Washington DC, May 23: NASA confirms that SpaceX and the agency are preparing for a historic launch of two astronauts on a rocket from Florida to the International Space Station (ISS) next week. The launch is set for Wednesday at 4:33 p.m. from launchpad 39A at the Kennedy Space Center in Florida.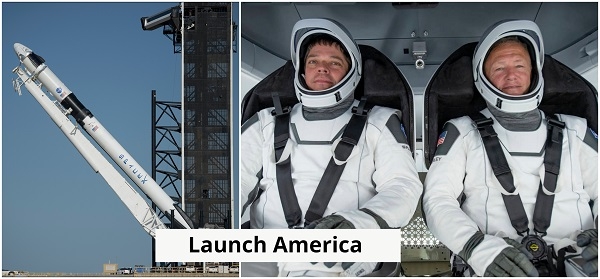 It would be the first launch of NASA astronauts to space from U.S. soil since the space shuttle program was retired nearly a decade ago, and it would be the first time a private company had boosted people to orbit. NASA depended on Russia's space agency Roscosmos for its manned launches since the Space Shuttle program was shut down in 2011.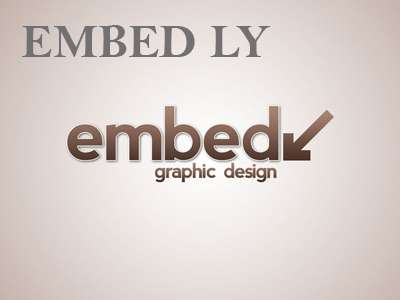 This is also the first time NASA has allowed a private company like Elon Musk's SpaceX, to run the entire show. This is the final flight test for the system and intends to validate its different components, including the spacecraft (Crew Dragon), the launch vehicle (Falcon 9), the launch pad (LC-39A), and the operations capabilities.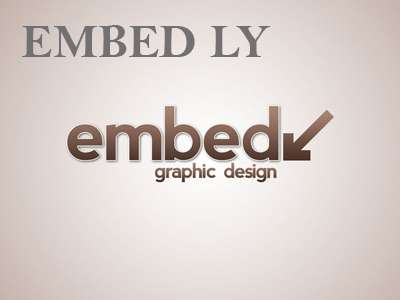 "We did a thorough review of all the systems and all the risks, and it was unanimous on the board that we are going for launch," said NASA Associate Administrator Steve Jurczyk.
The launch, carrying NASA astronauts Doug Hurley and Bob Behnken, will be live-streamed by NASA and SpaceX. Behnken and Hurley were specially selected for NASA's commercial crew program back in 2015. Both men are former military test pilots—Hurley in the Marines and Behnken in the Air Force. Both astronauts will be incorporated among the members of the Expedition 63 crew. They will then start operations on SpaceX's Crew Dragon along with other researches with space station crew.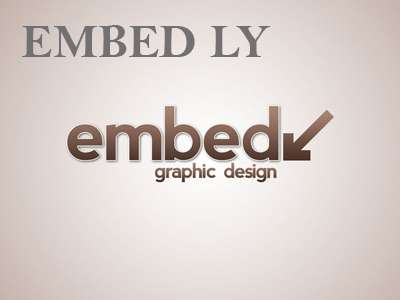 "It's probably a dream of every test pilot school student to have the opportunity to fly on a brand-new spaceship, and I'm lucky enough to get that opportunity with my good friend here," Behnken said.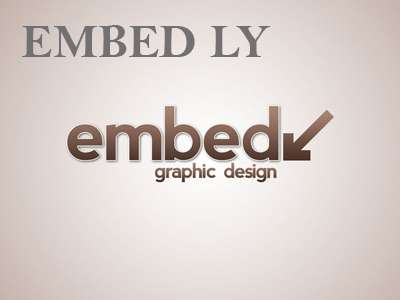 NASA also said that "although the Crew Dragon being used for this flight test can stay in orbit about 110 days, the specific mission duration will be determined once on a station based on the readiness of the next commercial crew launch. The operational Crew Dragon spacecraft will be capable of staying in orbit for at least 210 days as a NASA requirement." Once the mission is over, astronauts Behnken and Douglas will board the Crew Dragon, which will automatically unlock, depart from the station and re-enter the Earth's atmosphere.
Moreover, Behnken and Hurley have been in quarantine for more than a week, a normal procedure for astronauts going to space. US President Donald Trump will visit the Space Coast next week to witness the historic launch of NASA astronauts from Kennedy Space Center, according to White House officials.