Mumbai, May 4: With the world getting under lockdown due to the coronavirus pandemic, the Indian Football captain Sunil Chhetri figured out a way to look after one of his fans he requested Chhetri for his Netflix ID and password. This story resulted in the fan not only getting a signed Jersey from Chhetri but also a free Netflix subscription.
The 35-year-old player said that the fan did not want his autograph, no reply to the post, video wishing the neighbor's son's pet dog but wanted Netflix ID and password to keep himself entertained during this lockdown.
Chhetri shared a screenshot of a message he received from a fan that read, "Jerseys. Autograph on picture X. Reply to the post X. Video wishing the neighbor's son's pet dog X. Here's someone who has priorities straight and it's really making me want to consider the demand."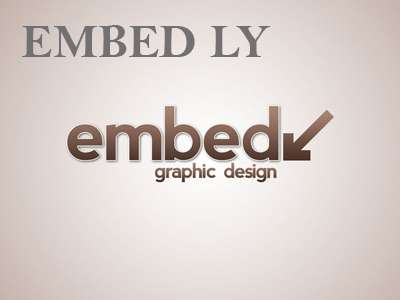 However, within a few hours, the post went viral on the social networking site gaining reactions from several fans including Netflix India. Chhetri to help out his fan asked the Netflix India to give him a subscription and in exchange he will a signed shirt and a picture.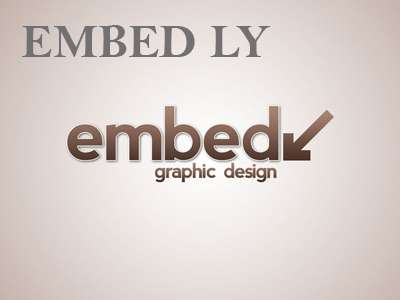 Finally, Netflix India responded, "How about we send him both the jersey and a subscription card? Let's make his day. Slide tackling into your DMs so we can figure out how to do this."