Mumbai, May 08: Following the high-profile companies like US giant Facebook and Silver Lake, another US-based leading private equity firm Vista Equity Partners invested a sum of Rs 11,367 crore and bought a 2.32 percent stake in Reliance's subsidiary Jio Platforms.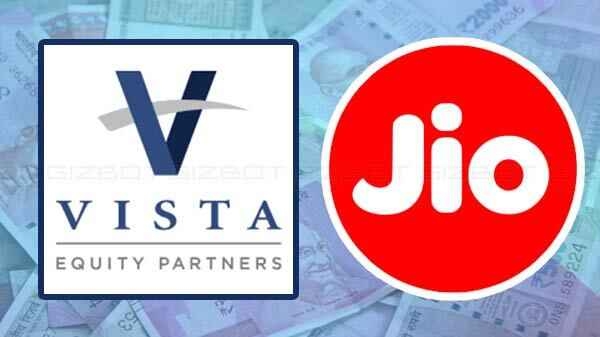 Following this investment, Jio Platforms has now raised Rs 60,596.37 crore from leading technology investors in less than one month. This investment values Jio Platforms at an equity value of ₹4.91 lakh crore and an enterprise value of ₹5.16 lakh crore," Reliance Industries said in a statement on Friday.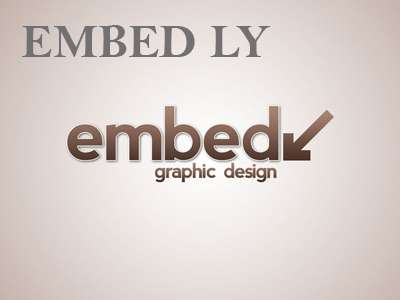 "Like our other partners, Vista also shares with us the same vision of continuing to grow and transform the Indian digital ecosystem for the benefit of all Indians. They believe in the transformative power of technology to be the key to an even better future for everyone. We are excited to leverage the professional expertise and multi-level support that Vista has been offering to its investments globally for the benefit of Jio," RIL Chairman and MD Mukesh Ambani said.
Robert F Smith, founder and Chairman and CEO of Vista, said the company believed in the potential of the digital society that Jio was building for India. "Mukesh's vision as a global pioneer, alongside Jio's world-class leadership team, has built a platform to scale and advance the data revolution it started. We are thrilled to join Jio Platforms to deliver exponential growth in connectivity across India."
This is the third such major investment in one of India's fastest growing telecommunication companies in just a few weeks. Vista is a leading global investment firm focused on empowering and growing enterprise software, data, and technology-enabled companies that are reinventing industries and catalyzing change.
Vista has more than $57 billion in cumulative capital commitments and its global network of companies collectively represents the 5th largest enterprise software company in the world. Vista portfolio companies have a significant presence in India, with over 13,000 employees
The investment by Vista Equity will be used by Jio Platforms to redeem the optionally convertible preference shares held by RIL, implying that the entire amount will go to the parent and not retained by the subsidiary.
Fast-growing telecom service provider Reliance Jio began operations in late 2016. It provides telecom and digital services under brand Jio and provides a connectivity platform to more than 38.8 crore subscribers. Now, Jio Platforms' turn as an investor magnet.
The deal comes just days after the company announced that another US-based private equity firm, Silver Lake, was investing a sum of Rs 5,655.75 in Jio Platforms. It is also the second major investment in the Jio Platform by a US-based firm after Facebook. Facebook had bought a 9.99 percent stake in Jio Platforms for USD 5.7 billion ( ₹43,574 crores) at an enterprise value of ₹4.62 lakh crore.