New Delhi, May 9: India's leveraging technology to track the coronavirus 'Aarogya Setu' has now become the world's most downloaded healthcare application. It is also featured among the top 10 downloaded apps in the world in April recording close to 90 million (9 crores) downloads to date.
NITI Aayog's chief executive officer (CEO) Amitabh Kant took his social media account to announce this news. He said that the application which tracks the COVID-19 cases across India has featured among the top 10 most downloaded applications in the world in April.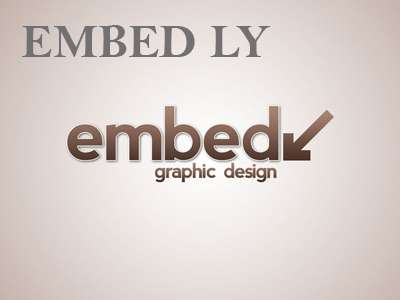 While this was for 'Overall downloads', Aarogya Setu also achieved the 5th position in the top 'Google Play Downloads' list. Following the India-made virus tracking app was Facebook Messenger, Instagram, Samsung Security Update, Telegram, and Likee. The top four positions were secured by Zoom, TikTok, Facebook, and WhatsApp.
The mobile application helps users identify whether they are at risk of COVID-19 infection. It also provides people with important information, including ways to avoid coronavirus infection. To further bolster the usage of the application in the fight against the Coronavirus pandemic, the government has made it mandatory for public and private sector employees.
The Centre has made it mandatory that government and private sector employees use it to bolster efforts to fight the COVID-19 pandemic.
PM Narendra Modi in his address to the nation on April 14 had appealed to people to download the app, which alerts people if any known or person in their vicinity has tested positive. The app was developed under a committee set up by the Prime Minister's Office with the active involvement of Niti Aayog and the Ministry of Electronics and IT.
Moreover, according to sources, Tata Consultancy Services is working on testing and some of the other aspects while Tech Mahindra and the Mahindra group is working with the committee on the next version of this application and leveraging next-generation technologies like AI, machine learning, data science. While Tech Mahindra is also working on expanding the reach of Aarogya Setu on all types of phones as the current version of the Aarogya Setu app is fit for use on smartphones only.