New Delhi, June 10: Gautam Adani's renewable energy firm Adani Green Energy won the world's largest solar bid from Solar Energy Corporation of India (SECI) to build an 8 gigawatt (GW) solar power plant and 2 GW of additional solar cell and module manufacturing capacity over the next five years. This project will entail an investment of ₹45,000 crores and is expected to create 4,00,000 direct and indirect jobs.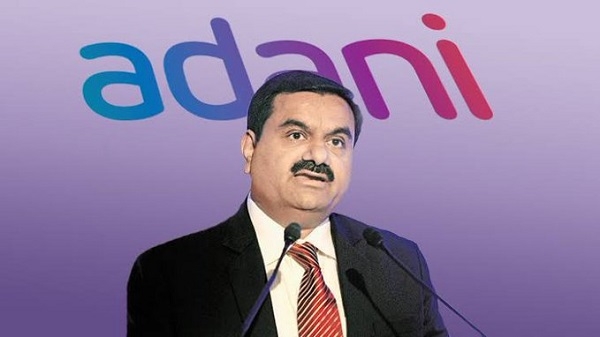 This is the first-of-its-kind manufacturing linked solar agreement that the company has won from the Solar Energy Corporation of India. The development also helps AGEL overtake ReNew Power as the largest renewable player, as it will be managing a renewable portfolio with a 15 GW capacity compared with ReNew's 8.65 GW renewable assets. Azure Power, which has a portfolio of over 7 GW in "various stages", will become the third-largest player.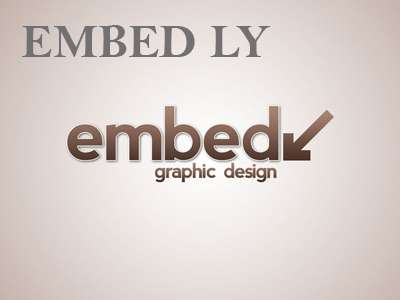 With this big bid, AGEL will now have 15 GW capacity under operation, construction, or under contract thereby accelerating its journey towards becoming the world's largest renewables company by 2025. This will take the Company closer to its target of achieving an installed generation capacity of 25 GW of renewable power by 2025.
It will in turn see it committing an investment of Rs. 112,000 crores ($15 billion) in the renewable energy space over the next 5 years. They will help accelerate its journey towards becoming the world's largest renewables company by 2025.
The SECI board has approved the project bids at a tariff of Rs 2.92 per unit arrived at through a reverse auction under the greenshoe in the tenders for the domestic manufacturing-linked projects, which closed in November 2019.
The domestic manufacturing-linked projects have a higher tariff ceiling of Rs 2.93 per unit against average Rs 2.60 for general projects. The reverse auction starts from a higher level, giving promoters fiscal headroom as the general winning rate for solar power hovers around Rs 2.50 per unit.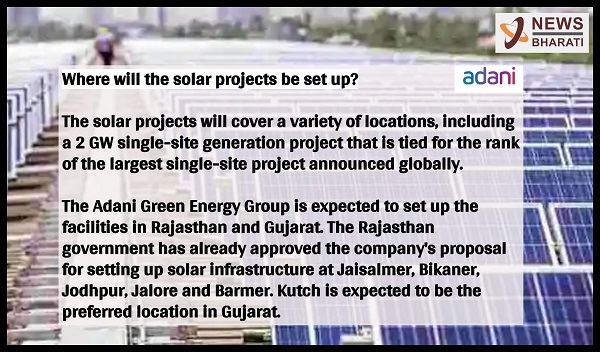 "The Hon'ble Prime Minister Mr. Narendra Modi committed at the 2015 United Nations Climate Change Conference in Paris that India would lead the Climate Change revolution and will fulfill the majority of its COP21 commitments nine years ahead of the 2030 deadline," said Gautam Adani, chairman of the Adani Group
"We are honored to be selected by SECI for this landmark solar award. In today's world, climate adaptation cannot be considered independent of economic development priorities and both, job creation, as well as decarbonization, must be simultaneous objectives," he further added.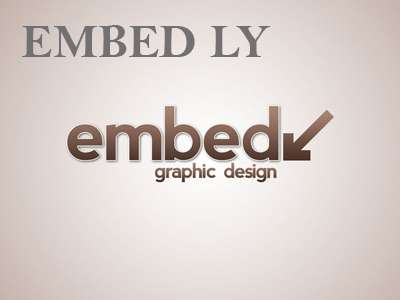 "The fact that renewable power will transition into becoming the world's cleanest and most economical fuel is a foregone conclusion and the Adani Group intends to play a leading role in this journey," he further added.
"This is a landmark stride by Adani Green Energy. I believe that the renewables sector will contribute to the energy security of India as well as create employment opportunities for the youth of our nation. We are humbled to be an enabler in this journey of Atma Nirbhar Bharat," Pranav Adani said.