New Delhi, June 13: In yet another cancellation of a sporting event, the Board of Control for Cricket in India (BCCI) announced that the Indian Team will not travel to Sri Lanka and Zimbabwe because of the ongoing coronavirus pandemic.
India was supposed to kick-start the tour to Sri Lanka on 24 June for three ODIs and as many T20Is and to Zimbabwe for a series comprising three ODIs starting 22nd August. However, it was pushed back given the lockdown restrictions.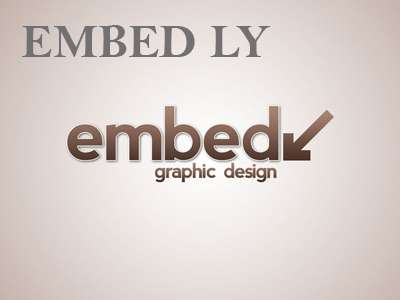 It was earlier reported that the BCCI will prepare a camp for its contracted players only when it is completely safe to train outdoors. "The BCCI is determined to take steps towards the resumption of international and domestic cricket, but it will not rush into any decision that will jeopardize the efforts put in by the Central and State governments and several other respective agencies in containing the spread of the coronavirus," the BCCI said in a statement.
The outbreak has brought the sports world to halt but with many sporting events taking place including the Bundesliga without spectators, the sports club has found its pace.
According to the reports, conducting the T20 World Cup later in this year is still in doubt which is salted to kick-off on October 18 to November 15 in Australia. However, the International Cricket Council (ICC) on Thursday stated that it will continue to explore a "number of contingency plans" regarding the future of the events.
While India is still reluctant to tour Australia in October for 3-match T20I series between October 11 and 17 and later in December for 4 Tests and 3 ODIs. The finding of a window for the Indian Premier League is still going on.