New, Delhi, June 19: In a bid to ramp up COVID-19 testing across the country, Union Health Minister, Dr. Harsh Vardhan flagged off India's first mobile I-Lab (Infectious disease diagnostic lab) for last-mile access to COVID-19 testing in rural and inaccessible areas of India. The innovation is aimed at ensuring testing of COVID-19 in far-flung areas and inaccessible parts of the country.
"To ensure testing facilities in far-flung areas, such innovations have been developed in the interior, inaccessible parts of the country," said Union Health Minister. AMTZ is Asia's first medical equipment manufacturing ecosystem, uniquely dedicated to Medtech and supported by various Ministries.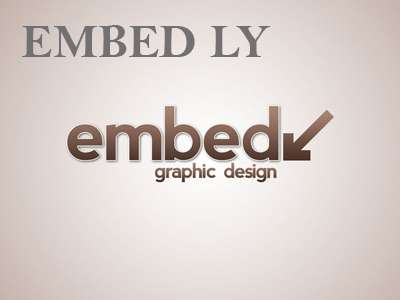 Andhra Pradesh Med-Tech Zone (AMTZ) is Asia's first medical equipment manufacturing ecosystem that is uniquely dedicated to medical technologies and has been supported by various Ministries of India. The Infectious Disease Diag Lab (I-LAB) is supported by the Department of Biotechnology under the COVID command strategy. The unique feature of these mobile testing labs is their utility in diagnosing other infectious diseases beyond the COVID period.
This mobile lab will be deployed in the interior, inaccessible parts of the country. I-LAB can perform 25 RT-PCR and 300 ELISA tests per day. The mobile laboratory lab has been created in the record time of 8 days by AMTZ with the support of DBT. An additional test for other diseases for TB, HIV, etc. to be costed as per CGHS rates.
The Union Minister on the occasion stated that with the cooperative and collective efforts, India will achieve self-sufficiency in healthcare technologies that will lead towards Atmanirbhar Bharat. He also added that the number of government labs has been increased to 699 and the number of private labs testing COVID-19 samples have also increased to 254, therefore, taking the total testing capacity to 953 labs—540 of these labs are capable of real-time RT PCR tests, 340 are equipped with facilities to conduct TrueNat based testing and 73 are capable of conducting CBNAAT based testing.