-Manisha Inamdar
Why did Sushant Singh Rajput end his privileged life at the age of 34, when every citizen from all walks of life, across the nation was labouring and sweating blood to survive in pandemic? People on social media are fuming to know the answer, as his suicide triggered huge outburst and outrage. Some Bollywood personalities hinted Sushant Singh Rajput might be the victim of nepotism and favouritism emanating from camps and coterie in Bollywood. Others were of opinion Sushant Singh was not strong enough to survive in Bollywood's cut throat competition.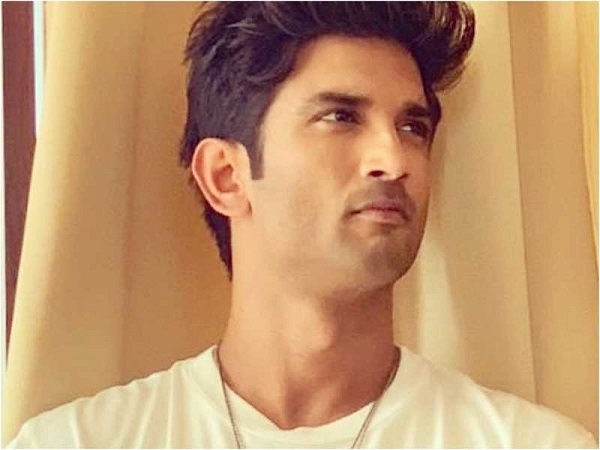 Ram Gopal Varma, too, entered into debate. He said, "If Sushant after 12 yrs of fame and money took his life because he was made to feel like an outsider then 100 actors' suicide per day will be justified, who couldn't reach anywhere near Sushant. If you can't be happy with what you have you will never be happy with whatever you have. Period!" In another words, Sushant Singh Rajput was fortunate to get entry in Film Industry. He should have been content with what he had. But, he must have been robust enough to survive in Bollywood, period! This is what Ram Gopal Varma means.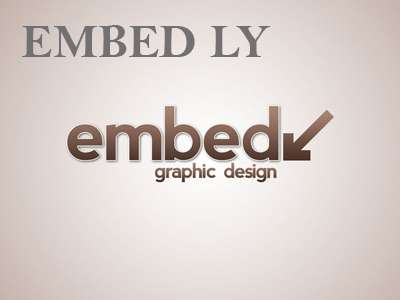 Not so long ago, there was a 26 years old Rohith Vemula, a bright PhD student of sociology in Hyderabad Central University. He was a keen reader of revolutionary literature, who had aspired to become a writer. Unfortunately, he too committed suicide on 17 January 2016. His death had sparked protests and outrage across the nation. Media left no stone unturned to make it a case of discrimination against Dalits, even if his father belonged to OBC, Other Backward Class. Media went to the extent of calling Rohit Vemula's suicide as institutionalised murder.
Film maker, Prakash Jha said, "It was sad that a Dalit student chose death over life. A student felt death is better than life. What kind of a situation he was in that drove him to commit suicide. "Article 15' director Anubhav Sinha went on to the extent of fusing certain aspects of Rohit Vemula in his film. Queen of hypocrisy, Swara Bhaskar, too hell the system accountable for Rohit Vemula's suicide.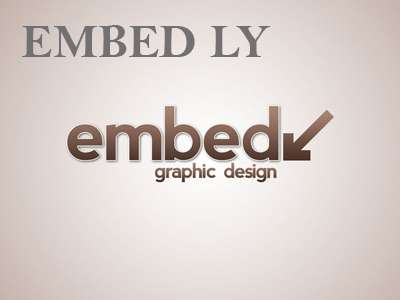 What is appalling that Rohit Vemula didn't hold anyone responsible for his death in his suicide note. Nevertheless, the whole eco system including so called Bollywood activists and journos used Rohit Vemula's pain and suffering to defame the country's leadership. It is said, the man, who is dying, speaks truth. If Rohit Vemula ended his life because he was being tormented, why wouldn't he mention his tormentor's names in his suicide notes? In his suicide note Rohit Vemula writes, "My birth is my fatal accident. I can never recover from my childhood loneliness. The unappreciated child from my past." Would Rohit's parents answer why Rohit was lonely in his childhood? Why was Rohit an unappreciated child? How is system responsible for Rohit's lonely and unappreciated childhood
Both Rohit Vemula and Sushant Singh Rajput were dynamic young men. Rohit Vemula was doing PhD from a prestigious institution like Hyderabad Central University. Sushant Singh Rajput gave hit films like Kai Po Che', 'M.S. Dhoni: The Untold Story', 'Kedarnath', 'Chhichhore', on his own shoulder without having a godfather. Both were determined and headstrong in their own ways. Rohit Vemula with his fellow students from (ASA) organised a seminar or public meeting to discuss the death penalty of Yaqub Memon, who was responsible for butchering more than 250 innocent lives in 1993 Bomb Blast in Mumbai. Sushant Singh, too, announced to drop his surname ''Rajput" to show his support to Sanjay Leela Bhansali during 'Padmavat' controversy, and had said, "I am ashamed of being Rajput." This is how both of them exercised freedom of expression given to them by the Constitution of India, without any fear. However, both of them ended their lives. One can imagine pain and suffering both must be going through.
Now, why has criteria to judge a suicide changed by so called Bollywood activists? Prakash Jha didn't feel sad why a bright actor chose death over life. What kind of situation Sushant was in that drove him to take his life.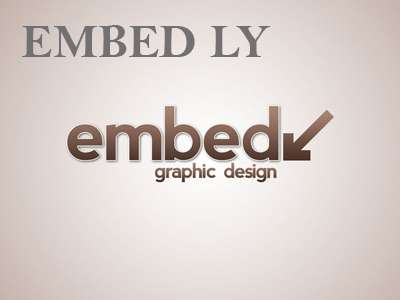 Anubhav Sinha did tweet, the Bollywood Privilege Club must sit down and think hard tonight. But, he instantly took U turn and tweeted, "Privileges can be inherited or earned. The 'Insider Outsider' theory ends there. The 'Kind and Mean' theory begins." Swara Bhasker, who marched and protested furiously against suicide of Rohit Vemula, suddenly changed her colour like chameleon and started preaching—Sushant didn't leave a note. We don't know what he went thru. We don't know the cause. STOP taking out your frustration using the pain of a troubled person. He didn't leave a note! Get it? He didn't want to talk about it. He's gone. Let him have his peace & his family privacy—Rohit Vemula too, didn't hold accountable anyone for his death in suicide note. How did Swara know
what Rohit Vemula was going through?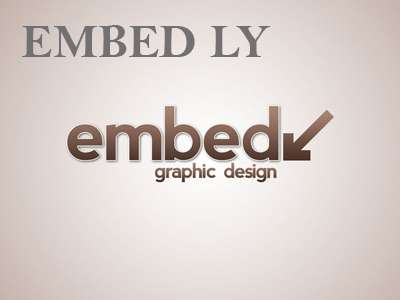 Ram Gopal Varma hints Bollywood is a place of survival for fittest. A responsible society uplift their weak members. Saif Ali Khan calls Bollywood's sudden love for Sushant Singh Rajput 'ultimate hypocrisy', that's an insult to the dead,' but he never raises his voice against privileged club of Bollywood. It is Kangana Ranaut, who raises her voice against nepotism and favouritism in Bollywood. Ranaut has exposed in her video how Sushant Singh emotionally, mentally, psychologically lynched by privileged club's eco system of Bollywood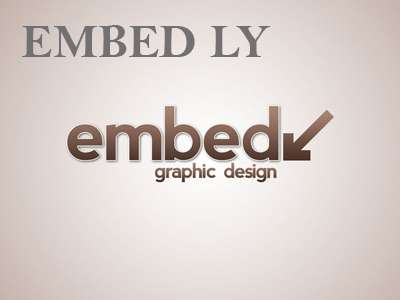 If the system is accountable for Rohit Vemula's suicide, Bollywood is equally responsible for Sushant Singh. Self proclaimed Bollywood personalities must answer why Sushant Singh Rajput felt death is better than life? What kind of a situation he was in that drove him to commit suicide? Would Bollywood answer these uncomfortable questions?