-Anjali Ankad
Dreams do not become reality through magic; it takes sweat, determination, and hard work and overcoming all the obstacles be it social, economic, or gender-based. All these shortcomings came in the way of Aanchal Gangwal but she dared to dream and had the power to turn into reality. She made it!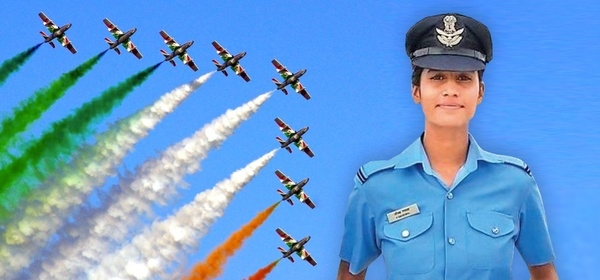 The 24-year-old from Madhya Pradesh who is a tea seller's daughter was recently commissioned into the Indian Air Force as the top Flying Officer from her batch. Excelling in this field, she got the President's Plaque (is awarded to the flight cadet who stands first in the overall merit in the ground duty branches) at the combined graduation parade. She was chosen amongst fellow 123 cadets at the Air Force Academy in Dundigal, Telangana! However, the journey to turning into success was not a piece of cake for her.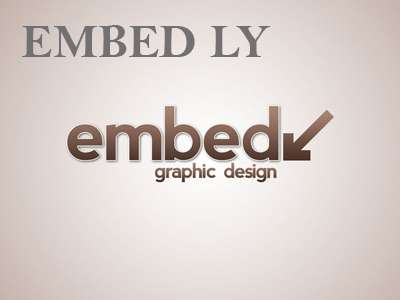 Coming from a humble family whose father who works as a tea seller at a bus stop in the Neemuch district of MP, the IAF officer grew up with two other siblings. Mentioning these hurdles gives us an idea of how her father has to really put up a fight to save up enough funds to pay for her school fees. "One can understand my financial condition. At times, I faced problems with depositing her school or college fees. I had to borrow money from others on many occasions to deposit the fee. Sometimes I had to pretend to be out of town to delay fees deposition," Aanchal's father Suresh Gangwal said while remembering the rough times they faced since her childhood.
When she was still a young girl, she decided to take up the defence forces to serve her country after the 2013 Kedarnath tragedy inspired her. "When I was a school kid, I had decided to be in the defence," she said. Though her parents, like any other parents, were little worried on her joining the defence sector they never stopped her on what she wanted to pursue. "They never tried to stop me. In fact, they have always been the pillars of my life," she said.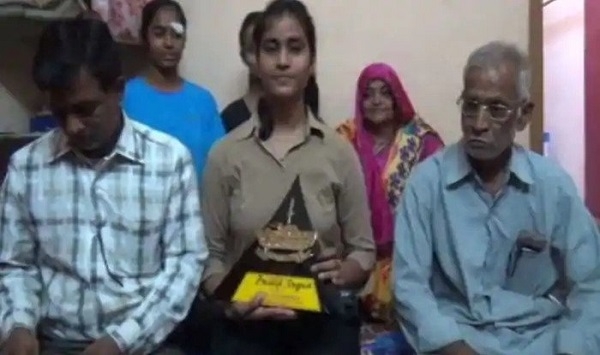 Following the completion of her higher secondary education, Aanchal did her graduate degree in Computer Science from Sitaram Jaju Government Girls College, Neemuch. Initially, she briefly worked as a Labor inspector with the state government for almost eight months. Afterward, she appeared for AFCAT and got recommended in SSB finally clearing the competitive exam in her sixth attempt and joined the Madhya Pradesh police department as a Sub-Inspector.
Speaking about her latest achievement Aanchal said, the Computer Science graduate said it is because of her father's hard work that he put in his whole life to ensure that his children (two daughters and one son) achieve what they dreamt of. "It still feels surreal. It is a dream come true. I used to dream of this day almost every night. To stand in my uniform, in front of my father and mother, who have fought all the difficulties in their lives to get me here."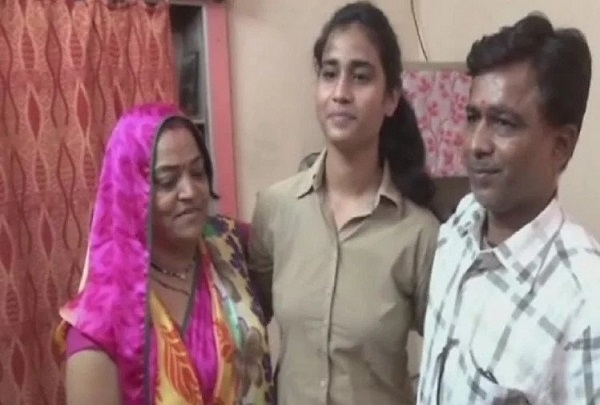 Though her parents were unable to participate because of the travel restrictions, they got to watch the ceremony on TV. "However, I will have to wait for some time. I am happy that they could see the ceremony on television," she added.
Her success story not only makes her parents proud but also the nation. It will inspire many youngsters to pursue their dreams no matter how many hurdles are there in front of them. Giving up is not the option to overcome the fear of failure!