New Delhi, June 25: In a historic game-changing decision, Union Cabinet chaired by Prime Minister Narendra Modi approved ambitious reforms to unlock private participation in the lucrative space sector. The aim is to boost private sector participation in the entire range of space activities. The reforms are yet another step towards making India self-reliant and technologically advanced.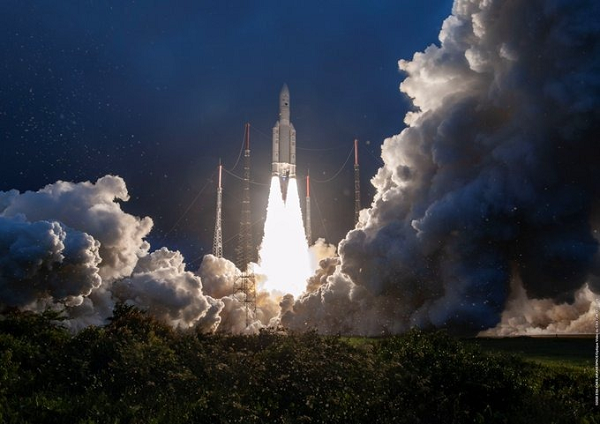 This decision comes after Finance Minister Nirmala Sitharaman's announcement in May, that the private sector will be a co-traveler in India's Space journey. The announcement was made as a part of policy reforms to fast-track investment efforts towards Atmanirbhar Bharat. "India already has the benefit of an extraordinary institution like ISRO, but now lots of private players are also coming in with innovative space technology. We will allow private players to benefit from ISRO's assets and give them a level-playing field to boost India's space sector further," she said.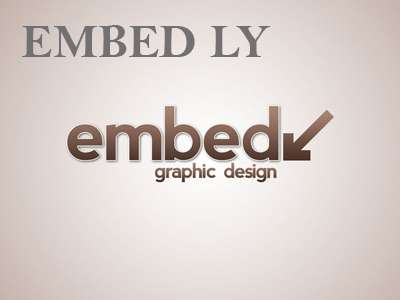 Explaining the new set-up, Union MoS for Atomic Energy and Space, Jitendra Singh, said "there will be strengthening of the Department of Space. Some new posts will be created, some structures will be created but, in a nutshell, we will have this new board called Indian National Space Promotion and it will take care of what is known as private space entrepreneurs or non-government space entrepreneurs."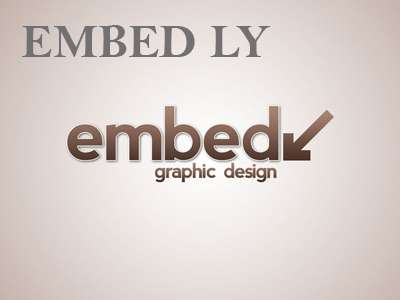 The centre will guide the private industries in space activities through encouraging policies in a friendly regulatory environment. He also maintained that the body's role has been extended into the Indian Space Research Organisation (ISRO). He added that the space organisation will continue to function like earlier and these reforms will allow the parent organization to focus more on research and development activities, new technologies, exploration missions, and human spaceflight programs.
Further, he said the activities of New Space India limited (NSIL), a public enterprise created last year, will also be extended from a 'supply-driven' model to a 'demand-driven' model. NSIL was set up for commercial exploitation of the research and development of ISRO and its several centers and laboratories. Most of the work NSIL does will also need to be routed through IN-SPACe now.
Speaking on this matter, ISRO chief Dr. K Sivan stated, "ISRO is a basic organization and the key decisions related to activities, missions, and projects would remain with them. We have NSIL to facilitate private participation and IN-SPACe would be working on the mechanism of announcement and opportunities for industries by ISRO and meeting the demands of the private sector".
Following the government's decision ISRO chief said, "Opening up of the space sector is part of the larger vision of transforming India to become self-reliant through a set of socio-economic reforms. The reforms in the space sector are aimed at tapping the potential of the entire country for unlocking its potential by enabling private enterprises and start-ups to undertake end-to-end space activities."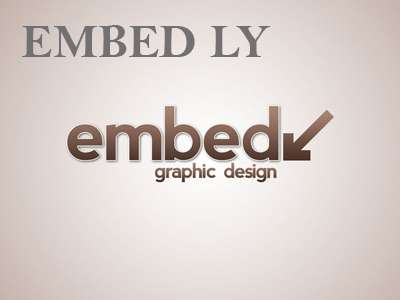 "The space sector, where India is among a handful of countries with advanced space technology, can play a significant role in boosting the industrial base of India. Govt's decision to implement reformed measures to leverage ISRO's achievement by opening the space sector for Pvt enterprises," he added.
If space sector is opened(for PVT enterprises), the potential of an entire country can be utilized to scale up benefits from space technology. It'll not only result in the accelerated growth of the sector but also enable the Indian industry to be an important player in the global space economy. With this, there is an opportunity for large scale employment in the technology sector and India becoming a global technology powerhouse, he said.