London, June 26: Liverpool FC ended their 30-year wait for the Premier League title after being crowned as champions for 2019-20 season following Manchester City's defeat 2-1 to Chelsea on Thursday. This win means that Liverpool has a 23-point lead over City with seven games remaining in the competition earning the top place in the standings.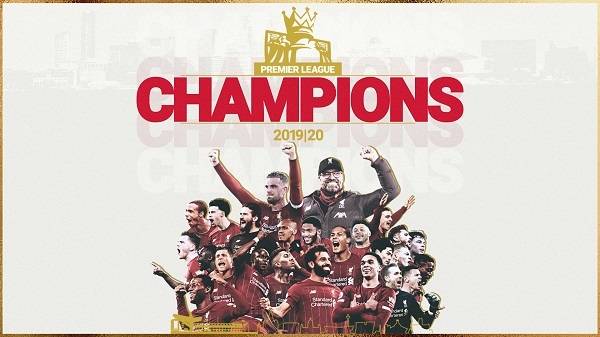 The last time the Reds lifted the trophy was in 1989-90."I have no words. It's unbelievable. It's much more than I ever thought, to become champions with this outstanding club is unbelievable.It's an incredible achievement for my players. It's the best thing I could ever imagine and it's more than I ever dreamed of," Liverpool manager Jurgen Klopp said.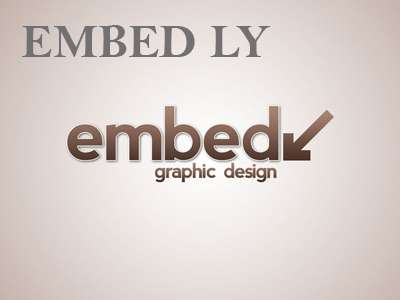 Liverpool had a memorable journey throughout the season as they have broken all records with their domination in all the matches. Firstly, the club put together a record-equaling run of 18 consecutive wins from October through to Feb. 29 winning every league match at home this season. This means the team made it a record 23 on the bounce. They also set a club record of 44 matches without defeat, stretching back to last season.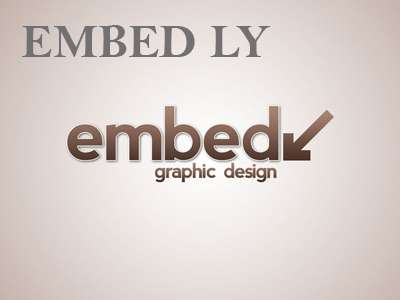 Earlier, the victory of Liverpool was in a dilemma as football was postponed due to the coronavirus pandemic. There were times Klopp feared his Liverpool side would be denied the chance to win the title on the pitch as Liverpool were 25 points clear at the top.