Mumbai, June 29: Bollywood actress Bhumi Pednekar on Monday pledged to feed underprivileged families through 'Ek Saath Foundation' in the memory of late actor Sushant Singh Rajput.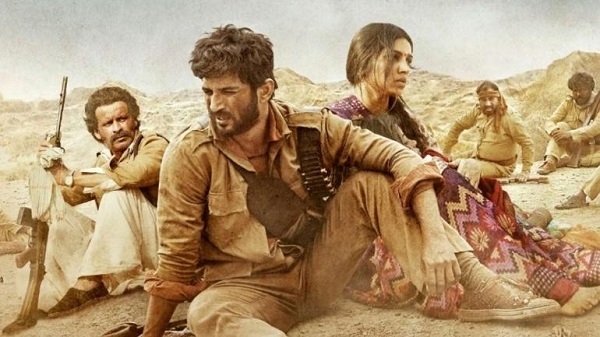 The foundation is run by director Abhishek Kapoor's wife Pragya who has also announced that they will feed 3,400 families through the same organization for the same cause. Taking to the social media, she penned a note while announcing it."I pledge to feed 550 impoverished families through the Ek Saath Foundation in the memory of my dear friend. Let us show compassion and love towards everyone that is in need, now more than ever," she wrote.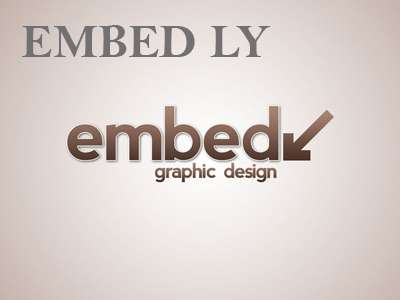 Both the actors had shared space in the Abhishek Chaubey directorial 'Sonchiriya' which continues to be a critically acclaimed film.
On June 14, Sushant passed away by committing suicide at his Bandra residence on Sunday. According to the reports, he was suffering from depression for the past few months. His sudden death has shocked the whole Bollywood industry that led an intense debate on nepotism, lobbying, favoritism in Bollywood. This has also raised several concerns on mental issues.
After Sushant Singh Rajput's demise, Bhumi had written in a post, "Rest in Peace my friend...Shocked and Heartbroken...Still can't believe it...To star gazing and our endless chats...am going to spot you twinkling bright up there with the rest cause you are and will always be a star my dearest SSR."