New Delhi, June, 03: Following the Mitron app tech-giant, Google Play Store now pulled down the "Remove China App" from the play store due to violation of app store policies On Wednesday. The app has been downloaded by over 50 lakh users and became the top free application on the entire Google Play Store until yesterday morning.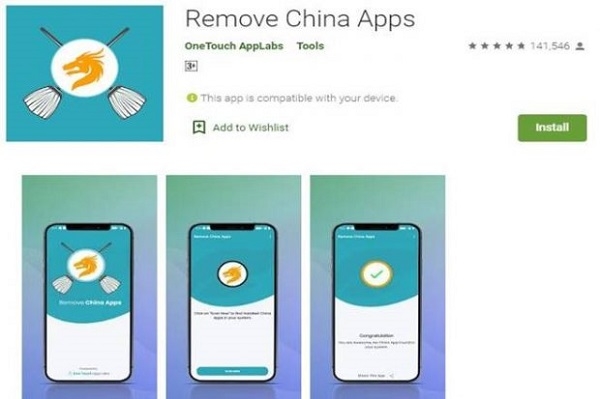 "We don't allow apps that attempt to deceive users or enable dishonest behavior including but not limited to apps which are determined to be functionally impossible," the policy reads. Google's Play Store policy clearly states that all apps must provide "an accurate disclosure, description, and images/video of their functionality in all parts of the metadata and should perform as reasonably expected by the user."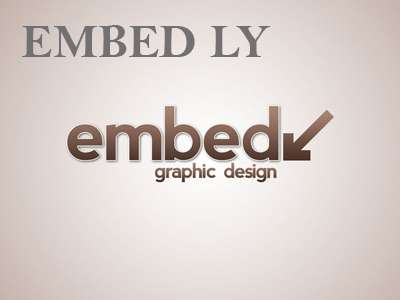 Also, "any changes to device settings must be made with the user's knowledge and consent and be easily reversible by the user."
The developer of the app Jaipur based OneTouchAppLabs took to Twitter to announce that the app has been suspended from the Play store. However, even the firm didn't confirm why the app has been removed.
The app was launched on 17 May. The application acted as a one-stop solution to track and remove all the applications from one's smartphone which had been developed in China. It scanned the user's smartphone and presented them with a list of all such applications, also giving them an option to uninstall them from their devices. The app claimed to use market research data to identify which apps were of Chinese-origin.
Remove China Apps became a viral sensation in India after Soman Wangchuk urged people to uninstall Chinese Softwares from phones through video amid rising tension on the Indo-China border as well as the due to the pandemic that originated from China's Wuhan center.
Apart from India, the Remove China Apps application was also gaining momentum in Australia, where according to data from App Annie, the app had topped the Tools section in Google Play store. Still, the majority of the app's users resided in India. Even though the app has been removed from the Google Play store, it will continue to function on phones that already have it installed.
Remove China Apps' removal comes soon after Google had pulled the Mitron app from Google Play store. Mitron was a clone of TikTok that also benefitted from anti-China sentiments and also saw lakhs of downloads. Despite issues, the app still managed to find traction among users and went viral.