New Delhi, July 11: Weeks after banning the Chinese apps over security issues, the Union Ministry of Electronics and Information Technology sent a fresh notice to the 59 banned Chinese apps in which the government has asked an exhaustive 79 questions.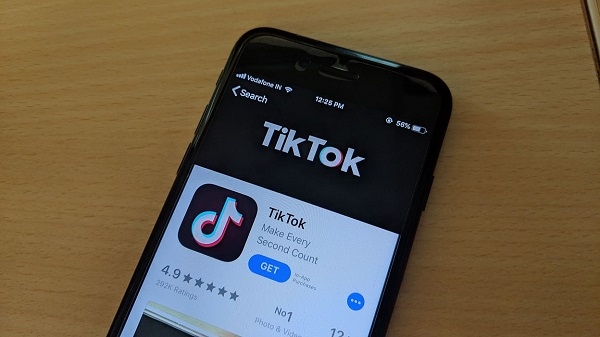 Through these questions, the government has sought details about, "unauthorized data access" by the banned Chinese firms, which could lead to espionage/surveillance like activities. The ministry has given them three weeks to respond. The notice states that if these banned apps do not respond by July 22, the ban imposed on them would become permanent.
The ministry notice states that "action against the apps was initiated under Section 69 of the IT Act and powers vested with the Government of a sovereign nation."
According to the sources, once the government receives responses from these banned Chinese apps, the given answers will be studied by a high-level panel that will have members from the intelligence bureau, cybersecurity wing, department of telecommunication, internal security and IT Ministry.
On 29 June, the Home Ministry banned 59 Chinese Apps including Tik-Tok, Helo, Xender, UC Browser, Shein, Club Factory, saying that those apps were "prejudicial to sovereignty and integrity of India, defence of India, the security of the state and public order". All the 59 apps have now been removed from the Android and iOS app stores for the Indian market.