New Delhi, July 22: Prime Minister Narendra Modi lauded the Indian nuclear scientists for achieving the criticality of Kakrapar Atomic Power Plant-3 on Wednesday. He congratulated them for their achievement saying, "it is a shining example of Make in India and a trailblazer for many such future achievements."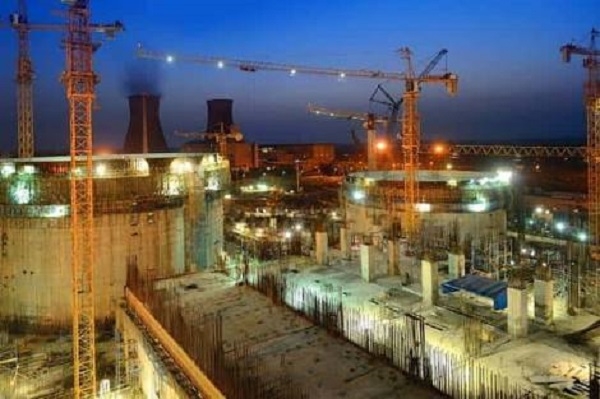 KAPP-3 is a first-of-its-kind indigenous 700 MWe Pressurised Heavy Water Reactor (PHWR) designed by Indian scientists & engineers. Its components & equipment have been manufactured by Indian industries and the construction &e rection were undertaken by Indian contractors. The reactors are equipped with improved safety features and steam generators.
Kakrapar power station is situated on the banks of River Tapti and is roughly 80 kilometers from Surat. It is the Mark V-type category of the Indian PHWR design evolution. The reactors are equipped with new improved safety features based on the construction of the previous units.
The commissioning of power supply, various service systems, various pumps, etc., are completed and further erection and commissioning activities are in progress towards the commencement of the hydro test of the Primary Heat Transport System. The project will help India increase its clean energy capacity. Its indeed a big achievement for NPCL and Make In India Program.
Home Minister Amit Shah also congratulated the scientist saying "Big Day in India's Nuclear history as indigenously designed 700 MWe Kakrapar Atomic Power Plant-3 in Gujarat achieved criticality. Nation salutes our scientists on this stellar achievement. New India is marching ahead to realise PM Narendra Modi's vision of Aatma Nirbhar Bharat."