Chennai, July 24: Bringing a top-of-the-line model for the first time in the country, smartphone giant Apple has started making its flagship iPhone 11 at the Foxconn plant near Chennai to boost Prime Minister Narendra Modi's initiative Make In India.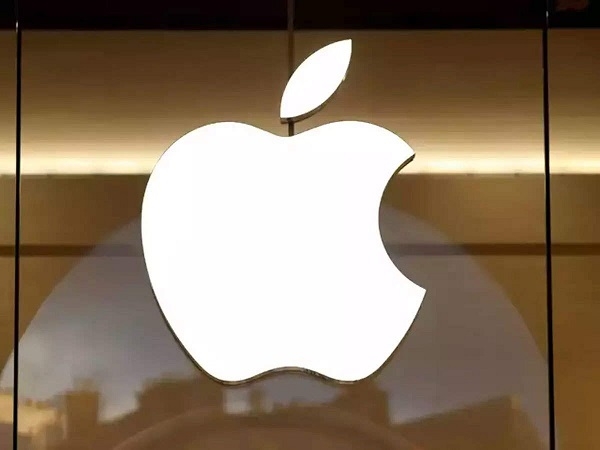 Apple started its domestic manufacturing in India in 2017 by locally producing iPhone SE. The Winston plant near Bengaluru earlier used to produce the old iPhone SE, which has been withdrawn following the release of the new model.
According to the sources, Apple production would be increased in phases. It might even export the iPhone 11 which would also help in reducing their dependence on China. Besides iPhone 11, Apple also makes two other devices locally - the iPhone XR at the Foxconn plant and the iPhone 7 at the Wistron facility.
The move to make the iPhone 11 locally is in direct response to the government of India's production-linked incentive (PLI) scheme that has given fresh impetus to domestic manufacturing (and assembly) of smartphones in the country. It will export this model worldwide from India, reducing its dependency on China.iPhone 11 reportedly is the biggest seller device of the company in India. As per the industry executives cited in the report, supplies of the India-made iPhone 11 have already reached the stores.
It comes at a time when India is having strained relations with its neighbors China. Local production saves Apple 22% of import duty. The move also helps expand Apple's production base beyond China at a time when Sino-US ties have soured. Its supplier Foxconn is also planning to invest up to $1 billion in India. Foxconn's planned investment in the plant near Chennai would take place over three years, as per reports. Pegatron the second-largest iPhone assembler after Foxconn was also reported to make some investment in the country and set up a local subsidiary in the coming future.