New Delhi, July 27: India continues its digital strike on China as the Indian government on Monday banned another 47 Chinese apps which were operating as clones of the earlier banned apps after banning 59 Chinese apps last month.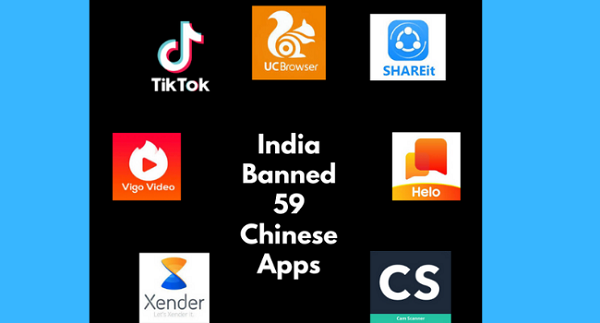 However, the list of applications has not released yet. However, according to the sources, these 47 apps include major apps like mobile gaming sensation PuBG and Resso.
India has also prepared a list of over 250 apps that it will examine for any user privacy or national security violations. The Chinese applications, that are being reviewed, have allegedly been sharing data with the Chinese agencies.
The Ministry of Information Technology had banned 59 Chinese apps including popular Tik Tok, Cam scanner under section 69A of the Information Technology Act saying the apps are 'engaged in activities which are prejudicial to sovereignty and integrity of India, defense of India, the security of the state and public order'. The ban came in the backdrop of the stand-off along the Line of Actual Control in eastern Ladakh with Chinese troops.
Following India's move, other countries like Australia and the US are also planning to ban Chinese apps because of the security threat they possess.