Imphal, July 04: Miracles do happen and it happened once again as Indian boxer and Asian Games gold medalist Dingko Singh, who is battling cancer has won the battle against COVID-19 after testing negative. He underwent treatment for more than a month after testing positive for five times during his stay in the hospital.
Sharing the good news, Manipur chief minister N Biren Singh wrote, "Happy to hear that boxing icon and Asian Games gold medalist Dingko Singh is now COVID-19 negative since he return from Delhi," Singh wrote.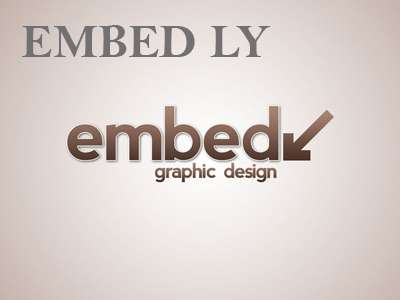 "I tested positive five times during my stay in the hospital. It was very traumatizing because I would see people, who came after me, leave before me. But somehow I kept going thanks to the doctors and nurses," Singh was quoted as saying.
In May, the Arjuna and Padma Shri awardee got treated treatment for cancer and returned to Manipur from Delhi, however, was tested positive. Dingko who has been suffering from liver cancer since 2017, was airlifted to Delhi for radiation therapy there.
Meanwhile, Dingko was discharged on May 21 and returned to Imphal in June. His wife Babai Devi said that Dingko had a fever due to which he was tested. When the reports came out, it stated that the pugilist was confirmed positive for coronavirus. "After reaching Manipur on May 23, Dingko Singh was in quarantine and he had a fever so he was tested," she noted.