New Delhi, July 4: Union Power Minister R K Singh on Saturday said, India will not allow import of power supply equipment from China without permission from the government. He added that such an import may be used as a Trojan Horse element which can be potentially used to trigger a power grid shutdown in the country.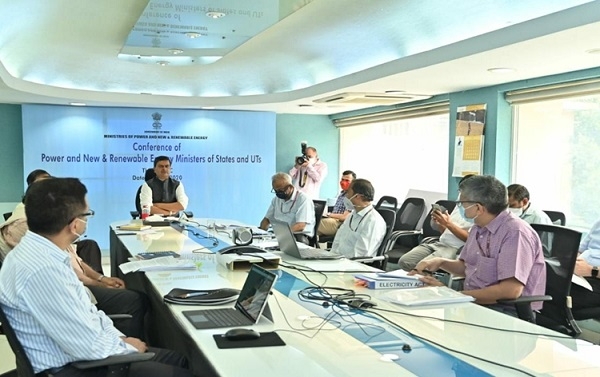 Addressing the virtual State Energy Ministers Conference yesterday, Singh asserted that Indian companies will need government permission to import all power supply equipment and components from China or any other country. "All such imports will be subjected to an intense inspection in certified laboratories designated by the Power Ministry to check for any kind of embedded malware, Trojans or cyber threats", he added.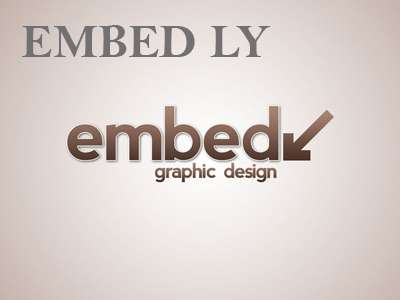 Singh further stressed on the need to promote Indian manufacturers of conductors, transformers, tower elements and parts of electric meters. He asked power discoms to review all imports from foreign countries including China for equipment which are manufactured in the country and instructed to stop such imports.
The tensions between India and China have taken rise after the army troops face each other eye to eye on June 15. The country since then has firmly decided to say no to China made products and the services they offer. India this week aslo banned 59 China origin apps including TikTok, UC Browser, Cam Scanner.