New Delhi, July 06: "Atma Nirbhar Bharat Abhiyan is not a call for protectionism or isolationism," Vice President, M Venkaiah Naidu said while launching India's first indigenously developed social networking super app - Elyments. He also urged every Indian to adopt the Atma Nirbhar Bharat campaign to transform "Local" India into a "Glocal" India.
Speaking at the virtual launch of Elyments mobile App through video conferencing, the Vice President said the Atma Nirbhar Bharat Abhiyan was aimed at giving a new boost and a quantum jump to the economic potential of the country by strengthening infrastructure, using modern technologies, enriching human resource, and creating robust supply chains.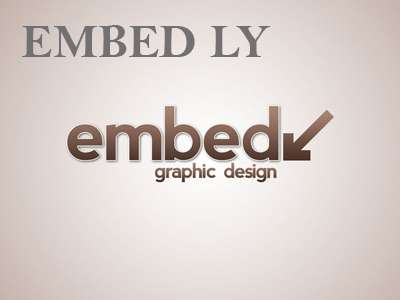 Vice President said it was a launchpad for fostering entrepreneurship, nurturing innovation, and creation of an ecosystem for rural-urban symbiotic development.
During the launch he also appreciated the efforts of more than one thousand IT professionals in creating the indigenous app Elyments, he said the 'New India' needs vibrant young thinkers who are willing to experiment and explore. "This is a big step towards an Aatmanirbhar Bharat. I hope this app would prove to be the one desi alternative to the many foreign apps being used by the people today," he said.
"We should innovate not just imitate. Innovation is the watchword for the 21st Century. We have all the ingredients for success. We have pioneers who have built global brands in various sectors", he asserted.
The Vice President said such initiatives by the Indian tech industry and professionals were truly praiseworthy as they not only demonstrated India's prowess in technology but also was a step towards Atm-Nirbhar Bharat. "I hope this App would prove to be a good desi alternative to the many foreign Apps being used by the people".
What is Elyments?
Elyments is one of the first home-grown social media apps to emerge in the Indian market since the ban of 59 Chinese apps, including TikTok, last week. It is developed by over 1,000 IT specialists, who are volunteers with spiritual leader Sri Sri Ravi Shankar's The Art of Living organization. It is touted to be India's very own social media networking app. The makers of Elyments have designed the app keeping in mind the user's privacy as one of the primary keys of concern. It also has an end-to-end encryption feature to ensure user's private conversations are not seen by any third party.
It aims to bring together different features of existing social media apps on one platform. Users can chat, make audio and video calls, share, and like each other's posts, follow influencers, and play games.'Elyments' camera feature comes with built-in filters and augmented reality (AR) characters.
Elyments, the 'super app' has been launched in 8 languages with its vision to combine features of popular social media apps and present it on one platform. The team also plans to add features like audio and video conferencing, secure payments via Elyments Pay, and a curated commerce platform for Indian brands on the app.
Earlier, the Ministry of Electronics and Information Technology (MeitY) has announced, "Digital India Aatma Nirbhar Bharat Innovate Challenge" to identify best Indian apps in areas like office productivity, work from home, social networking, e-learning, entertainment, health and wellness, agritech, fintech, news, etc.