Washington DC, Aug 1: In a major development, Technology giant Microsoft is looking to acquire the Chinese short-video sharing platform TikTok's operations in the United States (US). This development comes as the US President Donald Trump on Friday said that his administration may ban the Chinese video-sharing application TikTok.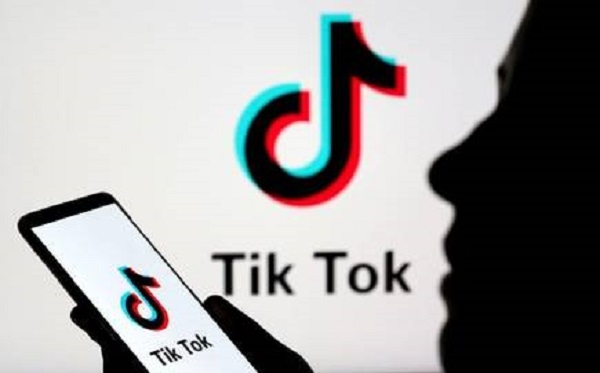 Chinese Mouthpiece Global Times took to Twitter to quote the New York times about the development."We are looking at TikTok, we may be banning TikTok. We may be doing some other things, we have a couple of options... But we are looking at a lot of alternatives with respect to TikTok," the US President said.
The move by the Trump administration represents another step in the deteriorating relations between Washington and Beijing and comes a week after the U.S. closed the Chinese consulate in Houston, prompting China to shutter the U.S. consulate in Chengdu.
There are also fears the Chinese government has been using the technology to spy on citizens. TikTok generally collects similar amounts of data from mobile phones as other social media apps, said security experts. The app has some 800 million users worldwide and is especially popular with young people. The United States is one of TikTok's major markets, so continued operations in the country are a priority.
The deal materializes, it would be a concession to White House pressure and make Microsoft a major player in social media. Moreover, it is worth mentioning that ByteDance had bought US-based Musical.ly in 2017 and merged it with TikTok. This had helped the platform gain a sizable userbase in the US.