Strong women aren't simply born, they are forged through the challenges of life! Having heard of Swaroop Sampat, an Indian actress who has acted in several Hindi language films such as Naram Garam and Nakhuda, the saying keeps the truth. The actress obtained a PhD. in Education from the University of Worcester and did her doctoral thesis on using drama to enhance life skills in children with learning disabilities.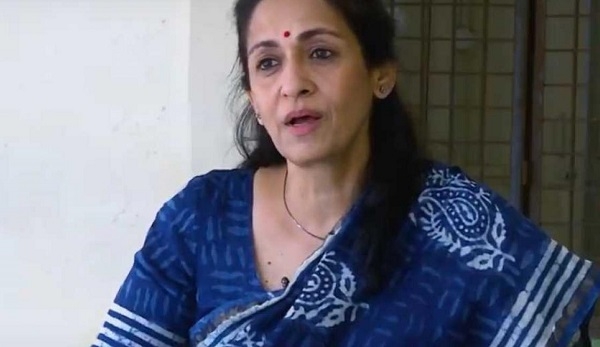 She is a trainer, traveling across India to conduct workshops for teachers to impart this knowledge for the benefit of children. She was selected by the then Gujarat Chief Minister Narendra Modi to head an educational program for children. Also, she was selected as one of the top 10 Global finalists for the Global Teacher Prize conducted by Varkey Foundation, amongst 10,000 nominations from 179 countries worldwide.
Here is the inspirational journey of Swaroop Sampat from Actor Swaroop Sampat to Dr. Swaroop Sampat. So much to learn and absorb! She strongly believes if we have to enrich our education system, we need to constantly teach life skills from an Anganwadi school level till a child graduates. This and many more experiences of her!
Interviewer : Rahul Sharma
Channel : Sight and Insight
Link :