Mumbai, Aug 11: The Board of Control for Cricket in India (BCCI) sent invitations to third parties to express their interest (EOI) in acquiring the title sponsorship rights for the upcoming Indian Premier League (IPL) 2020 that is set to place from September 19 to November 10 in United Arab Emirates (UAE).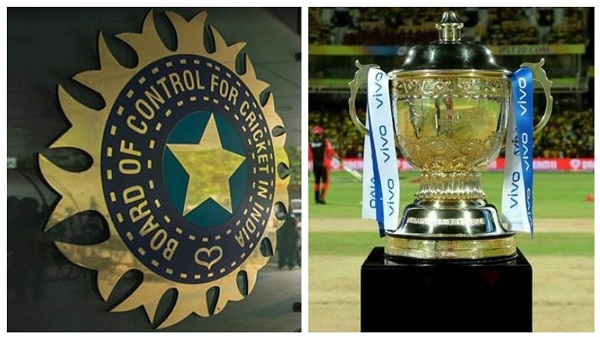 The board sent an invitation to third parties after the title sponsorship of IPL was emptied following the Chinese mobile manufacturer Vivo made an exit from it. "The Rights are available for the period from August 18, 2020, to December 31, 2020. Details regarding the Rights and product categories in which the Rights are available will be provided only to parties who submit the EOI and are found eligible," the BCCI said in an official statement.
The board also stated, "The turnover of the interested third party must be over INR 300 Crores (Indian Rupees Three Hundred Crores only) as per the last audited accounts." Each EOI should contain the full name and address of the relevant third party and indicate the product category or product categories in respect of which the third party is interested of being appointed as a Title Sponsor for IPL 2020, and the party should also provide last audited accounts evidencing a turnover of INR 300 Crores, it added.
It further suggested that each EOI must be received by 5 pm IST on August 14, 2020. Any EOIs received after this deadline will not be considered unless BCCI decides otherwise at its sole discretion.
Other conditions applied by the BCCI can be seen read here-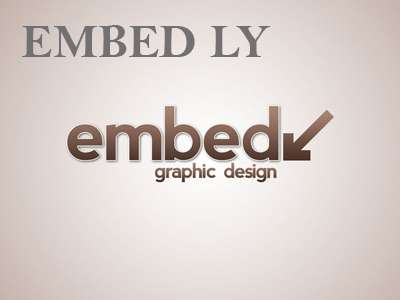 The IPL was postponed due to the coronavirus pandemic. However, after the ICC T20 World Cup, 2020 was rescheduled, the IPL organizers found a window to stage the IPL event in September. Earlier, the IPL chairman Brijesh Patel had confirmed that the board has received government approval to go ahead with the tournament in the UAE.