New Delhi, Aug 18: The online fantasy sports company, Dream11 on Tuesday won the IPL 2020 title sponsorship rights after bidding Rs 222 crore ($33.5 million approx.), IPL Governing Council chairman Brijesh Patel. It replaced the Chinese mobile phone company Vivo.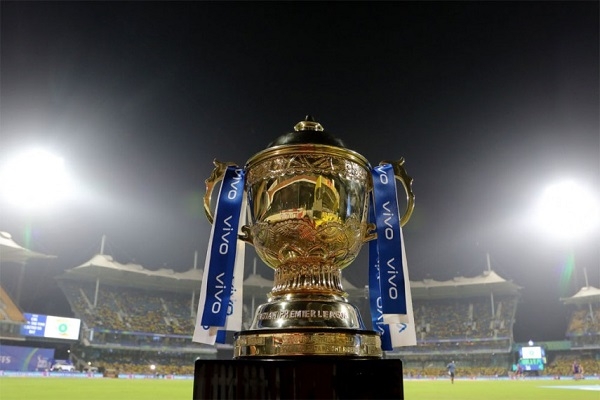 Dream 11 defeated Byju's and Unacademy to win the rights who came second and third respectively. Dream11 has been one of the IPL sponsors for a couple of years now. "Dream11 has won the rights with a bid of Rs 222 crore," IPL chief Brijesh Patel told to a private media. It was learned that the Tata group didn't place a final bid while two education technology companies — BYJUs (201 crores) and Unacademy (170 crores).
Earlier, Vivo ended the contract with the BCCI due to backlash faced on social networking sites given the border stand-off between India and China. Vivo had bagged the title sponsorship for two years in 2015, and retained the rights in 2017 with a five-year contract (2017-22), paying Rs 2199 crore (USD 341 million approx). That worked out to Rs 440 crores per year.
The IPL 2020 was supposed to kick-start in March but due to the coronavirus pandemic, it was postponed. However, now it will take place in the United States Emirates (UAE) from September 19 to November 10 with players being in "bio-bubble environment".