Jamaica, Aug 25: World-record sprinter and eight-time Olympic gold medallist Usain Bolt has tested positive for the coronavirus and is in self-quarantine at his home in Jamaica a week after celebrating his 34th birthday with a big, mask-free party.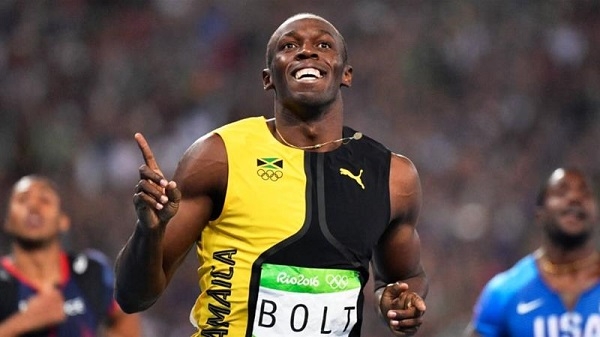 The health ministry of Jamaica confirmed that Bolt had tested positive after he shared a video on social media saying he was waiting to hear back on his results. "Good morning everybody I'm confirmed of Covid-19. I did a test on Saturday," Bolt said in a video shared on social media.
"[I'm] trying to be responsible so I'm going to stay in, and stay away from my friends. And also, I am having no symptoms, so I am going to quarantine myself. And will wait and see what is the protocol and how should I go about quarantining myself, from the Ministry of Health. It was posted with the caption "Stay safe my ppl".
Fans immediately took to social media and wished Bolt a speedy recovery on social media. However, some accused him of carelessness as a social media user posted a video of Bolt's birthday party, as he was surrounded by dozens of mask-free people dancing in an open field.
Manchester City star and England national team football player, Raheem Sterling was one of the guests who attended the party. He has been advised to self-isolate after his possible exposure. Another guest was West Indies cricketer Chris Gayle but he has been tested negative after he took to social media to announce that he has been tested negative twice. He will be, however, joining his Kings XI Punjab for the upcoming IPL 2020 that is set to take place in UAE from September 10 to November 19.
Jamaica now has 1,612 confirmed cases, with 622 active cases and 16 deaths from coronavirus.