Dubai, Aug 29: A big blow occurred to the Chennai Super Kings as a significant player, Suresh Raina has been ruled out of IPL 2020 after opting to head back to India due to "personal reasons".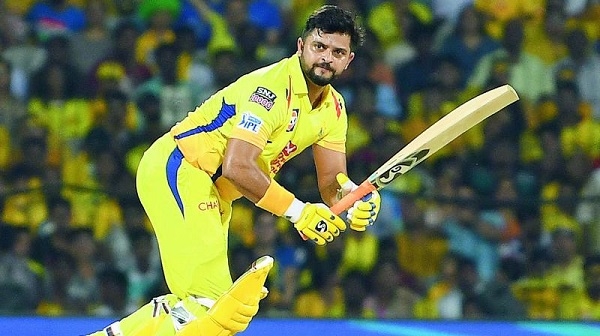 "Suresh Raina has returned to India for personal reasons and will be unavailable for the remainder of the IPL season. Chennai Super Kings offers complete support to Suresh and his family during this time," the CSK CEO KS Viswanathan said.
The 33-year-old, who recently announced his international retirement, went with the CSK team to Dubai on August 21. He had also been part of a five-day pre-departure camp in Chennai along with captain MS Dhoni, Deepak Chahar, Shardul Thakur, Ambati Rayudu, M Vijay and bowling consultant Laxmipathy Balaji.
Raina is the team's leading run-getter, aggregating 4527 runs from 164 IPL games for the franchise. The No.3 batsman featured in 158 consecutive games for CSK (IPL + CPL) before missing his first game in the 2018 season with a calf injury.
Earlier, it was reported that few of the members of CSK has been tested positive for COVID-19.