New Delhi, Sept 24: The New Labour Code of 2020 has made many changes regarding workers and employees of various fields. This also includes Journalists and Cine workers. The new policy is instrumental in including the upgraded fields of media and journalism.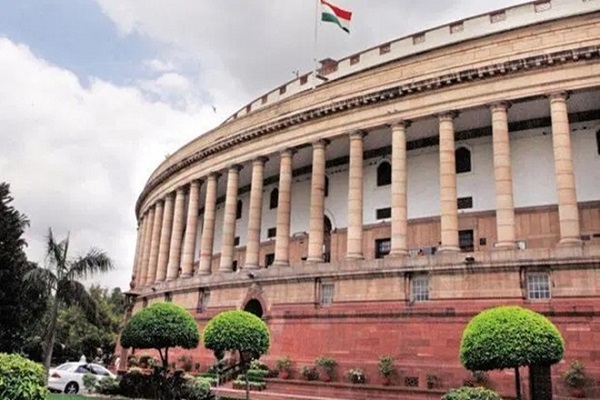 At the dawn of 2020, the New Labour Code has been an important subject for the government since it is expected to improve ease of business in case of wages, industrial relations, social security, occupational safety and health and working conditions and safeguard the interests of workers. This policy has also included the film industry as well as news media.
In this regard, the New Labour Code has included the assurance that the definition of working journalists will expend covering Digital and Electronic Media Journalists as well. Also the definition of Cine Workers which was restricted to actors will now also include Audio and Visual workers.
In recent case against Sudarshan news as well it was put forth by the Centre, that the impact of Digital and Electronic Media is much more in comparison to the other platforms. However, we still don't have any legal regulations regarding the content and journalists working for digital platforms. An up-gradation in this regard was essential.
Media is developing its platforms and so it is necessary to also develop legal regulations in order to deal with their problems. Extending the definition of traditional journalism to include the new platforms is an important step in this regard. The decision made in case of Cine workers too is liberating move for extending the consideration of workers in the film industry to Audio - Visual workers, who also are an important element of the field and sustain a considerable number of participation. Rather it is already late to bring this change in the policy.