Kolkata, September 25: In an extremely tragic development, the nuclear architect as the Former Atomic Energy Commission Chairman and Veteran atomic scientist Dr. Sekhar Basu passed away on Thursday at a hospital in Kolkata.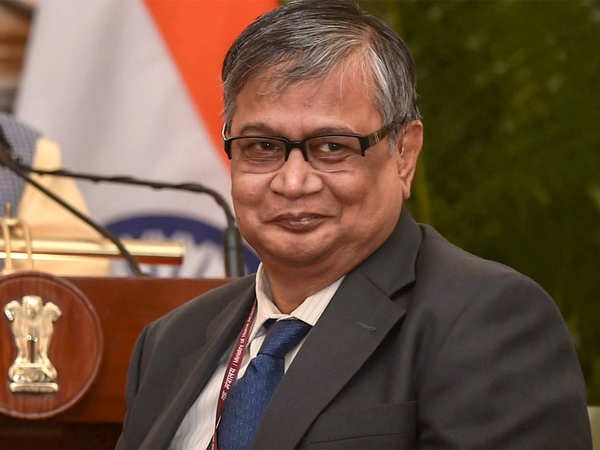 Dr. Basu was undergoing treatment for COVID-19. He was also suffering from other kidney ailments. He breathed his last just three days after turning 68.
Dr. Basu who was awarded Padma Shri in 2014, was Secretary to the Government of India, Department of Atomic Energy (DAE) from October 2015 to September 2018. A renowned nuclear scientist, Dr. Sekhar Basu, has served as the Director of BARC and as the Project Director of the Nuclear Submarine Programme.
Dr. Basu, a mechanical engineer, is revered for his contributions to the country's atomic energy program. He had played a major role in establishing India as a lead country in various domains of nuclear science and engineering. He played a key role in obtaining government approvals for 10 Pressurized Heavy Water Reactors (PHWRs) and Two Pressurized Water Reactors (PWRs). His untiring efforts in this field have brought perfection in technology and given a major boost to the program.
He had also pioneered the highly complex reactor for India's first nuclear-powered submarine INS Arihant. He is remembered as an extremely competent technologist with an ability to integrate multidisciplinary activities and develop multiple states of the art technology systems.
Prime minister Narendra Modi expressed his grief on the passing away of the Padma Shri awardee. Modi said he joins the atomic energy fraternity in grieving for Dr. Basu who played a key role in establishing India as a lead country in nuclear science and engineering.
President Ramnath Kovind condoled the passing away of renowned nuclear scientist Dr. Sekhar Basu saying, "The demise of veteran scientist Padma Shri Dr. Sekhar Basu is a huge loss to the nation."
Also Read: