Amritsar, Sept 29 : Hissaa, a 16 year old, from Amritsar topped the International Space Olympiad ( ISO ) 2020 and was offered an invitation from NASA to visit the J F Kennedy Space Centre in the USA. She collectively scored 78.75 marks, in the preliminary, intermediate and final test.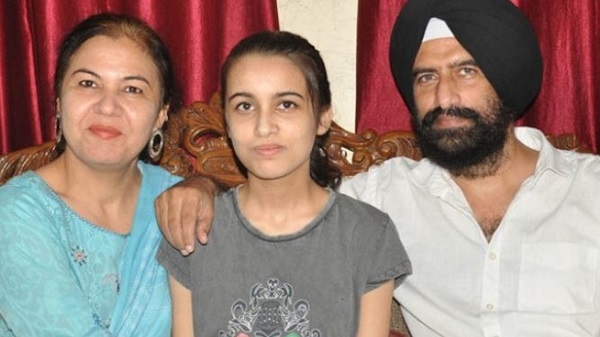 Hissaa is a Class X student from DAV Public School, Amritsar who has become the Indian student to achieve this position in the International Space Olympiad's Senior category. Besides, Hissaa has managed it without any external coaching and by studying on her own. She belongs to a simple family, her father Savrajinder Pal Singh is an Engineer and her mother Kamalpreet Kaur is an English teacher in Government school. She aims to become a Astrophysicist and this is a big achievement for her in that direction. She credits her parents for preparing her well for the exam and says "Having an engineering background, my father taught me the nuances of science and my mother made sure that I get the best of knowledge in astronomy."
The initial round competition was to be held in September 2019 but due to Covid 19 restrictions, it was postponed to January 2020. After that second phase was conducted in June and the final round in August where she mentions to have competed with the brightest students from around the world, also from India and managed to bag the first place.
She expressed her happiness and said, "It was a dream come true when I got the official confirmation. I aim to be an astrophysicist. I competed with students from Singapore and Switzerland, besides different parts of India, and bagged the first place."
India is prepping itself for a bright future and an empowering youth like this is undoubtedly a strong boost for the process.