Freedom of speech, speaking the truth out is all okay, all understood! But how good it is to abusively target and corner the Chief Minister and Minister level person from the ruling reigns of the state? Yes, here we are to take a note on Saahil Choudhary's arrest and the SSR case!
Saahil Choudhary, a youtuber who has more than 237k followers online, and also who is one of the thick skinned warriors of SSR, has been allegedly taken into 3 days remand by Crime Branch, Mumbai. The action has been taken after an alleged FIR filed by someone in Mumbai for questioning the Maharashtra Government in death case of SSR.
Saahil, in his video blog that he streamed yesterday on Youtube abusively cornered the 'Saffron Tiger' and party in Maharashtra for SSR's alleged murder. "No case till date in bollywood has been a suicide case. All have been murdered. And the big reason for Sushant's death is Shiv Sena and the 'baby penguin' (Aditya Thackeray). He has murdered SSR and his father, the Sena is saving him", he said. He was also heard using abusive language for the party and its members in realtion to the SSR case.
There definitely have been a lot of connections in the case, relevant or irrelevant. And is the reason why people seem frustrated to know the truth. It is widely believed that son Thackeray has a big role to play in SSR's alleged murder and that the Sena is trying to save the first time minister from this mess. But how does social media defend the act of behaving responisble socially?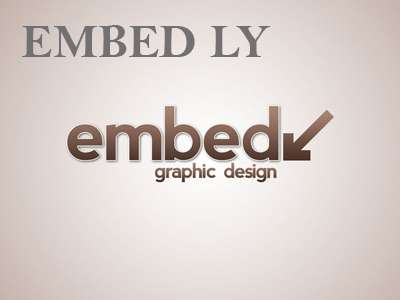 Yes, however correct you are, however wrong the other person is, social media should and it does expect responsible attitude of expression. No proofs, no evidences, no witnesses and who does Saahil Choudhary think he is to question the ruling government for SSR's murder case? Who does he think he is to question the CBI inquiry?
The Central Bureau of Investigation, in charge of Prime Minister Narendra Modi and Amit Shah is busy searching the case and the arc of justice is definitely to prevail.. with accurate proofs, with absolute evidences! Isn't it the job of media and social media till then to have patience and be mature, responsible? #JusticeforSushantSinghRajput!
Debate-