Bhubaneshwar, Sept 30 : After a report submitted by a committee to the High Court of Odisha recommending a relaxation in the school fees, it is likely that the HC might order to cut one fourth of the fees soon. The committee comprised of government officials, school authorities as well as parents.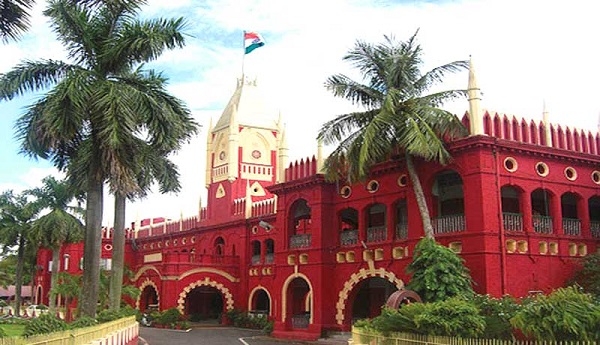 Since the income in many families has been adversely affected due to lockdown, the regular school fees are a burden for these families and are unaffordable. In this regard the state government had already asked the private schools to reduce the fees for the first academic quarter to help families cope up with the situation and children's education too wouldn't be affected.
Followed by this, the HC early this month had asked the Secretary of State School and Mass Education Department to arrange a meeting in this regard with the representatives of parents, teachers and private schools to conclude the issue with an appropriate suggestion. Considering the opinions of all the members of the committee, it was recommended that;
There should not be any reduction in fees for schools charging up to Rs 6000 annually

Schools charging fees between Rs 6000 and 12000 should reduce up to 7.5 per cent

Those charging from Rs 24000 to 48000 should reduce the fees up to 15 per cent

Schools charging from Rs 48000 to 72000 should reduce the fees up to 20 per cent

Schools charging from Rs 72000 to 100000 should reduce the fees up to 25 per cent

And the ones charging more than Rs 100000 should reduce up to 26 per cent of the total annual fees.
After the submission of these recommendations, Odisha High Court has reserved its judgement for the further hearing, which is expected to be in the favour of parents and relieving their burden for the lockdown period. The decision is now in its final phase and the parents are hopeful about a positive judgement about the matter.