Columbo, Sept 30 : Sri Lankan Government has approved the proposal of PM Mahinda Rajapaksha about ban on cattle slaughtering in the island. The decision won't affect the practice of consuming beef in the country as there are no strict restrictions against beef import yet. In case of ageing cattle as well, the government will soon be announcing a programme as they remain of no use for the agricultural purpose.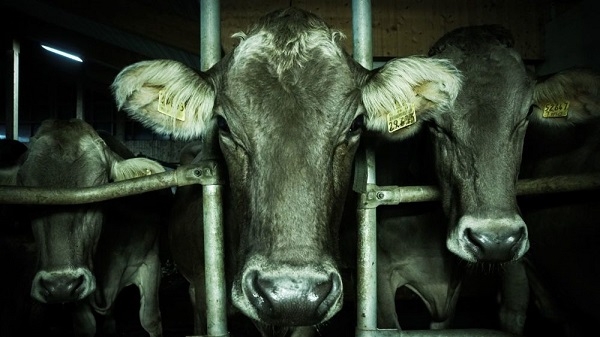 The Sri Lankan Government, on Tuesday, cleared the proposal on the legislative grounds where by slaughtering cattle in the Sri Lankan land will be banned. The decision was only made in regard of the slaughtering practice and not consumption of beef. Considering the country's demographics, the decision is taken in favour of the majority population, however, for the minor section of the society who are regular beef consumers, the government has made no changes in the import of beef in the country.
While approving the proposal, the Cabinet noted that since the country's economy is largely dependable on agriculture, the contribution of the cattle resource to develop the livelihood of the rural people of Sri Lanka is immense and therefore it was important to regulate the legitimacy of cattle slaughter. About this the Cabinet added, "Various parties have pointed out that the livestock resource that is required for traditional farming purposes is insufficient due to the rise of cattle slaughter and the insufficient livestock resource is an obstacle to uplift the local dairy industry, which enables the development of the livelihood of the rural people while reducing the substantial amount of foreign exchange attracted towards foreign countries on imported milk powder."
Cabinet Spokesperson and Minister of Mass Media Keheliya Rambukwella has stated that legislative procedure about the decision has been completed and the judicial proceedings about the same will continue in due course. The Cabinet has agreed that it will take the necessary measures immediately in order to amend the Animal Act, the Cattle Slaughter Ordinance and other laws and regulations related to the same subject, which are currently in action.