Dubai, Sept 5: In yet another big jolt, Chennai Super Kings (CSK) spinner Harbhajan Singh has confirmed that he will not be playing in the 13th edition of the Indian Premier League (IPL) citing personal reasons.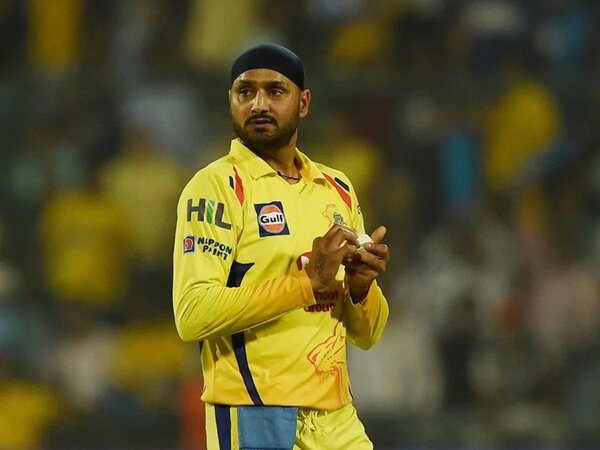 Taking to Twitter, Harbhajan wrote: "Dear Friends, I will not be playing IPL this year due to personal reasons. These are difficult times and I would expect some privacy as I spend time with my family. @ChennaiIPL CSK management has been extremely supportive and I wish them a great IPL Stay safe and Jai Hind (sic)."
CSK also took to Twitter and wrote: "Harbhajan Singh informed us he won't be available due to personal reasons. Team Chennai Super Kings is supportive of his decision and stands by him and his family during these testing times. KS Viswanathan, CEO."
Earlier, a player from the same franchise to miss out the whole season of IPL was Suresh Raina. He had depart immediately for India due personal reasons. "It was a personal decision and I had to come back for my family. What happened to my family was beyond horrible. My uncle was slaughtered to death, my bua (aunt) and both my cousins had severe injuries. Unfortunately, my cousin passed away after battling for life," Raina told a private media.
"My bua (aunt) is in a critical situation and is on life support and all this needed to be addressed immediately at the home front so I took this decision of coming back and be with family. CSK is my family too and Mahi (MS Dhoni) bhai is most important to me and this was a tough decision which I had to take. With the family back home, I had to come back for them," the left-handed batsman said.