After years of deliberation, US electric major Tesla has announced its entry into the Indian Automobile market. With that announcement, Tesla is expected to begin its operations in India this year. Well, this development was confirmed by Nitin Gadkari, the Union Minister for Road Transport and Highways and Minister of (MSMEs) announcing that it will start operations in India in early 2021.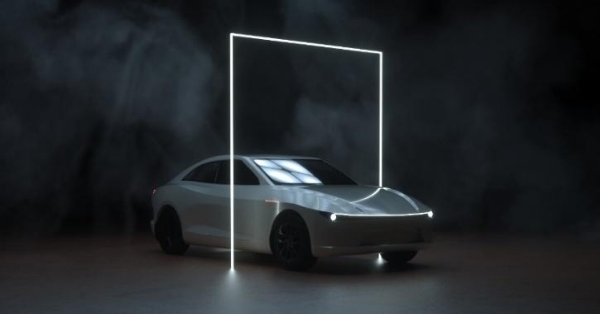 Some reports also suggest that Tesla is in talks with the Karnataka and Maharashtra governments to find a spot for its first research and development (R&D) center. And yes it a major news not just for the people who are waiting to get their hands on a luxury electric car like Tesla but also for the entire electric vehicles (EV) industry in the country. But wait why we are waiting for US major Tesla when we have our Deshi Tesla! Wait! What? Yes, you read it right!
India has its own Tesla, which is ready to give a neck to neck competition to Elon Musk's Tesla when it comes to the electric vehicle market. Pravaig Dynamics, the Bengaluru-based which will be India's own Tesla for electric vehicles.
Pravaig Dynamics was founded in 2011 in Jaipur and began making specialist off-road buggies. In December, it unveiled its first electronic vehicle Extinction MKI luxury electric coupe which will give us some eye-popping specifications.
MKI luxury electric coupe promises a range of up to 500 kilometers on a single charge (battery range) which is much better than Tesla's Model 3 which claims a range of 507 km on a single charge. It is also better than current cars available in the Indian automobile market like the Hyundai Kona comes with a factory promise only of 452 kilometers range on a single charge whereas the MG ZS can go as much as 340 kilometers on a single charge.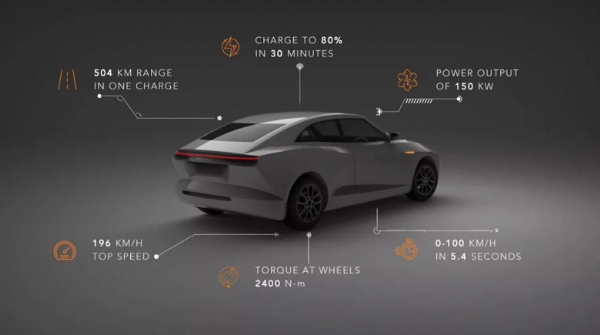 The MKI has a 96 kHw battery that can produce 200 hp of maximum power and a top speed of 196 kmph. The car will also come with fast charging capabilities, which will provide up to 80 percent charge in just half an hour. The life-cycle of the battery is about 10 lakh km It can sprint from zero to 100 kmph in just 5.4 seconds which is again better than Tesla's model.
Indian EV, named Pravaig Extinction MKI, has an ironical name that takes a dig at the extinction of non-renewable fuel-powered cars that use petrol or diesel. Design-wise, it looks like a mixture of a sensible sedan in the front while the back looks like a beefy SUV with flared out bumpers.
Interestingly, it is 90% Indian which reflects the initiative - Atmanirbhar Bharat. It is the right time for the company to launch its car as the government is pushing for self-reliant initiatives. This comes at a time when India is ramping up charging infrastructure for electric vehicles with the aim of significantly increasing the proportion of electric vehicles plying on the roads. The government has also launched a Phased Manufacturing Programme under FAME-II through which it is pushing the indigenisation of parts. The government has also outlined plans to set up battery manufacturing plants in India.
Pravaig entry into the Indian EV industry will give a boost to the EV segment, which may result in a jump in demand for batteries. The homegrown manufacturer aims to put India on the global map in the revolution from internal combustion cars to electric vehicles. If all goes well the completely indigenously built in India electric vehicle surely can turn the page into an important chapter in the country's electric vehicle revolution story. It seems like the Pravaig 'Extinction Mk I' could be India's best hope of taking on the Tesla range of EVs.