A 60-year-old temple priest allegedly committed suicide in Raja ka Rampur Police Station area here, police said on Thursday. Local residents, however, alleged that he was killed. According to police, Fakkad Baba, the priest of Shiva temple on Kanesar Road, allegedly shot himself in the head on Wednesday evening.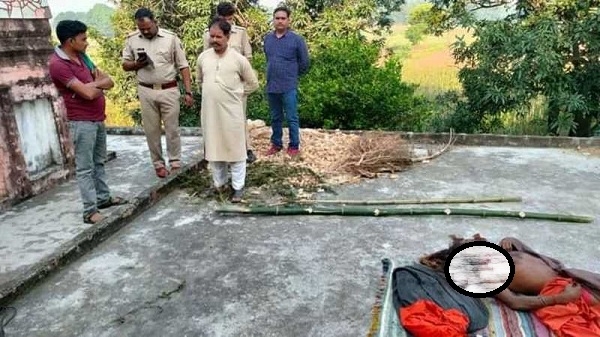 Senior police officers visited the spot and a probe has been ordered. A forensic team has been called in for assistance, an official said. Circle Officer (CO) Aliganj Raghavendra Singh Rathore said a firearm and a suicide note were recovered from the priest's room.The body has been sent for a post-mortem examination and a case of suicide has been registered, he said.
Earlier on October 8, a temple priest was murdered in village Nagla Jagroop under Kotwali Dehat police station in Etah district of Uttar Pradesh. In this murder case, a person named Razzaq was arrested by the police. According to media reports, the accused Razzaq used an ax to kill the priest, which has been recovered by the Etah police. The deceased priest's name was Kripal Singh, and his age was around 52 years.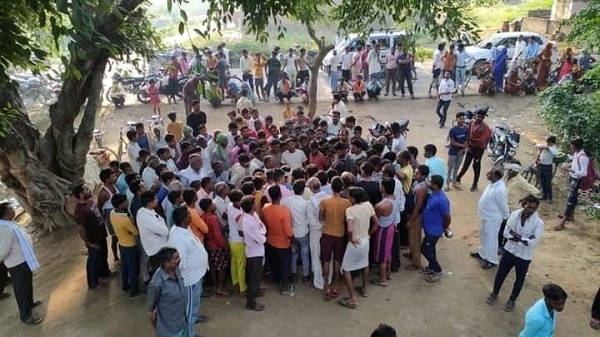 Preliminary investigation by the police revealed that the deceased priest Kripal Singh was popularly known as "Baba Sadhu" among the villagers. It is being told that the deceased priest and the murdered Razzaq used to be good friends earlier and both were often seen together. Both used to eat food together often. The villagers came to know about the incident on Saturday when they saw the bloodied body of the priest in the temple premises. The deceased priest Kripal Singh was a resident of Garhi taluka of Etah, who had come to the temple a month ago for worship etc.
.
.