Murdeshwara, November 23: Displaying their deep-rooted hatred for Hindus and Hindu gods, terror organisation ISIS-backed magazine Voice of Hind has released a new cover of its magazine featuring a graphical image of the 'beheaded' Shiva idol of Murdeshwara in Karnataka.
Apart from a distorted image of the idol, an ISIS flag was also placed, hovering at the apex. The front page of the magazine cover also read: "It's time to come to break false gods". The image posted by ISIS has gone viral and created a tense situation in the communally sensitive coastal district of Uttara Kannada in Karnataka.
The 123-foot tall Shiva statue is located in Murudeshwara town on the beach in Uttara Kannada district in Karnataka. It is a very famous pilgrimage site.
Following that, Many citizens including BJP MLA Dinakar Keshav Shetty, have requested the state government to tighten security at Murudeshwara temple. Sharing the image of the magazine, Shetty on Facebook said, "It has come to my notice through social media that a magazine 'Voice of Hind' of the terrorist organization ISIS has announced to destroy the Shiva statue of Murdeshwara temple. The protection and development of Hindu temples are among the main principles of our party. Our defence department is strong and empowered to act against such threats. The information has already been forwarded to the Home Minister through phone, and additional security will be provided at the Murdeshwara temple soon."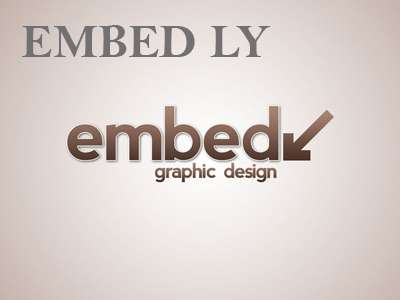 Apart from him, Anshul Saxena has also appealed to the state government and Centre to upgrade the security at Murudeshwara town in the backdrop of ISIS magazine publishing the beheaded image.
Notably, Murudeshwara coastal town is located very close to Bhatkal town, which is under the constant watch of Indian Intelligence agencies. Terrorist Yasin Bhatkal hails from this city.
.
.