New Delhi, November 24: Following the warning of RBI governor, Prime Minister Narendra Modi-led government is going to introduce Cryptocurrency Currency Bill 2021 in the Winter Session of Parliament, to ban private cryptocurrencies with the certain exceptions "to promote the underlying technology" and "its uses".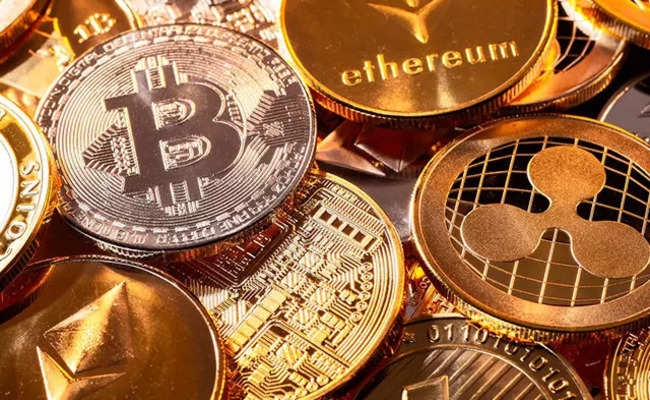 It is among 26 bills listed for introduction in the Winter Session, beginning on November 29. A Lok Sabha bulletin released on Tuesday said the Cryptocurrency & Regulation of Official Digital Currency Bill, 2021, will "allow for certain exceptions to promote the underlying technology of cryptocurrency and its uses."
The bill also seeks to prohibit all private cryptocurrencies in India. However, it allows for certain exceptions to promote the underlying technology of cryptocurrency and its uses. It also aims to "create a facilitative framework" for the creation of the official digital currency to be issued by the RBI.
Currently, there is no regulation or ban on the use of cryptocurrencies in the country.
The news comes a week after the country held its first parliamentary panel discussion on cryptocurrency, wherein a consensus was reached on the need to regulate it. The Reserve Bank of India has repeatedly reiterated its strong views against cryptocurrencies, saying they pose serious threats to the macroeconomic and financial stability of the country and also doubted the number of investors trading on them and their claimed market value.
Barely a week ago, during a forum hosted by the Australian Strategic Policy Institute, India's Prime Minister, Narendra Modi, also issued a stern warning against the digital currency. "It's important that all democratic nations work together on it and ensure it does not end up in the wrong hands, which can spoil our youth," he said.
Following this news, all major digital currencies saw a fall of around 15 percent or more, with Bitcoin down by around 18.53 percent, Ethereum fell by 15.58 percent, and Tether down by 18.29 percent.
Bitcoin is the world's biggest cryptocurrency. It's estimated that there are 15-20 million crypto investors in India, with total crypto holdings of around €4.77 billion.
.
.