Mumbai, December 1
: 6 people from Maharashtra, who have returned from the high-risk countries which have reported Covid-19 positive cases with the Omicron variant, have tested positive for Covid-19. Their samples have now been sent for genome sequencing.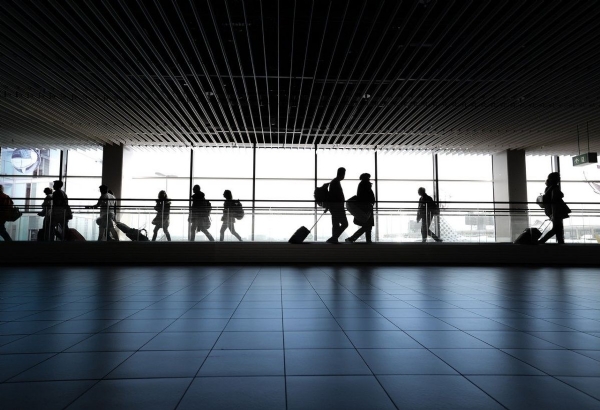 Of the 6, one is from Pune city, who returned from Zambia on November 20, 2 are from Pimpri Chinchwad Municipal Corporation who returned from Nigeria and the rest are from Mumbai, Kalyan-Dombivali, Mira-Bhayander areas.
Public health department said in their official statement, "Currently, there are 6 passengers who arrived from South Africa or other high-risk countries in the state who have tested positive. Of those who have come from South Africa and other countries, one each has been found in Mumbai corporation, Kalyan-Dombivali corporation, Meera-Bhayandar corporation and Pune. This is in addition to two passengers who arrived from Nigeria who have been found in the Pimpri-Chinchwad corporation area. All their samples have been sent for genetic sequencing and their contact tracing is underway. All these passengers, although Covid-19 positive, are either asymptomatic or mildly symptomatic. Citizens should follow Covid-appropriate behaviour and inform the authorities if they have international travel history in the last month. Those who have not taken the Covid-19 vaccine, or have had only one dose should complete their vaccination at the earliest."
The Pune resident who came back from Zambia, a high-risk countries with regards to the Omicron variant of the Sars-Cov-2 variant, has tested positive for Covid-19, said the officials. The passenger returned to India on November 20 and all his high-risk contacts tested negative for the infection. The person is currently asymptomatic and is isolating at home.
Countries included in "at risk" list for Omicron are: South Africa, Botswana. Netherlands, Hong Kong, Belgium, Israel, Australia, England, Czech Republic, Germany, Italy, Denmark, Austria and Canada.