Mumbai, December 20
: Zee Studios and writer-director Vivek Ranjan Agnihotri collaborated yet again for the film, The Kashmir Files, which is scheduled to release in theatres on 26th January 2022. The Kashmir Files is a true story, based on video interviews of the first-generation victims of The Kashmir Genocide of the Kashmiri Pandit Community.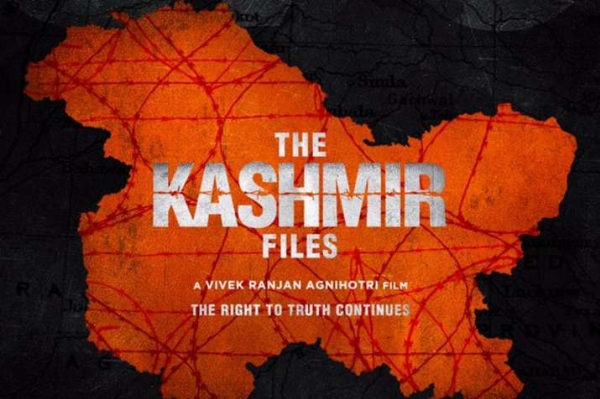 The movie will show the pain, suffering, struggle, trauma of the Kashmiri pandits and questions eye-opening facts regarding democracy, religion, politics, and humanity. The makers recently revealed the first motion poster of one of its main characters from the movie, portrayed b veteran actor Anupam Kher.
Playing the role of Pushkar Nath Pandit, who is a retired professor of Philosophy, the character hails from Srinagar with his son, daughter-in-law, and 2 grandsons. On the fateful night of 19th January 1990, he has to flee Kashmir, and what happens next, is the crux of the story.