New Delhi, February 16: After her abhorrent tweets over the Hindu community following the murder of Rinku Sharma, music streaming giant Gaana took the necessary steps and fired Tanzila Anis, saying these posts do not represent our values.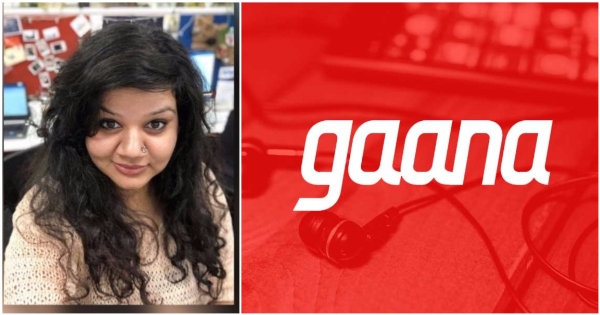 In the statement, Gaana said the company respects all religions and communities of India. The company added, "With regards to the social media posts by a recently joined employee of Gaana, these posts do not represent our values. She is no longer employed by the company."
The matter comes to light after, screenshots of Tanzila's tweet goes viral on social media. In that screenshots, Tanzila has spoken utterly nonsense about the death of Bajrang Dal activist Rinku Sharma.
After facing the backlash, she issued an apology over her defamatory tweets saying her intentions weren't malicious. Anis further added that she was not aware that a Bajrang Dal activist had been killed and her tweet only suggests that members of the 'extremist' organization Bajrang Dal cannot be called an 'activist'.
Tanzila not only posted a comment on Rinku Sharma but she also hurt the religious sentiments of the Hindu community. She misused the freedom of expression to propagate her agenda to target the Hindus. Now after the action, we hope she will understand the importance of the phrase "Think Before You Speak."
Besides this Chanigrah BJP had also filed a criminal complaint against Tanzila for hurting the religious sentiments.