Islamabad, July 21: Imran Khan-led Pakistan government again banned Chinese-origin popular video sharing platform TikTok for the fourth time.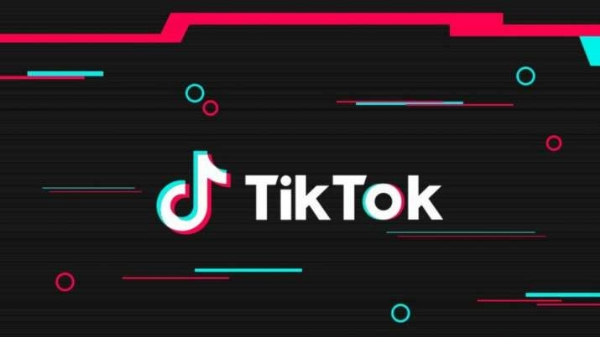 Issuing the order the Pakistan Telecommunication Authority said, "In light of relevant provisions of Prevention of Electronic Crimes Act 2016, PTA has blocked access to TikTok app and website in the country."
According to the PTA, it took the action citing inappropriate content on the application. It also accused that TikTok has failed to take down inappropriate content from the platform.
PTA said, "The action has been taken due to continuous presence of inappropriate content on the platform and its failure to take such content down."
In October 2020, the app was banned for the first time in Pakistan after the authorities received complaints of indecent and immoral content. The ban was lifted within 10 days following TikTok's assurance of taking action against inappropriate content.
The Peshawar high court had imposed a ban on Tiktok in March which was lifted in April. In Jule, the Sindh high court asked the telecommunication authority to block TikTok as it was spreading immorality and obscenity. This order was also lifted after three days.