New Delhi, Sept15: Union Minister of Jal Shakti, Gajendra Singh Shekhawat, On September 16, 2021, will preside over a one-day conference of Public Health Engineering Department (PHED) Ministers from the North-Eastern States on Jal Jeevan Mission (JJM).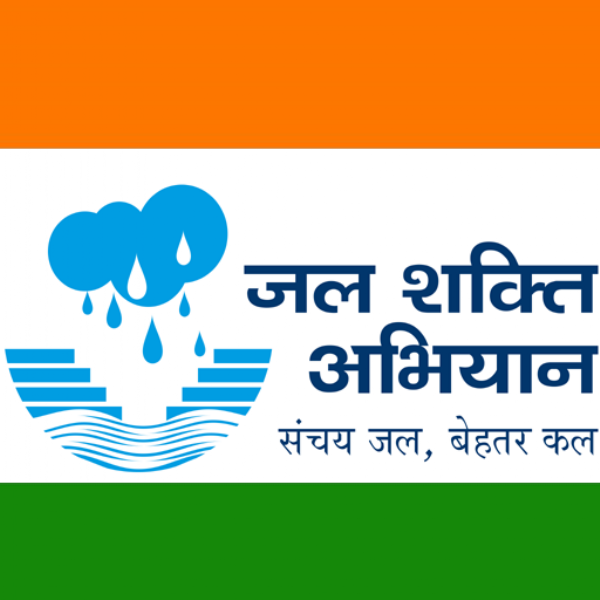 The conference, which is set to take place at the Assam Administrative Staff College in Guwahati, will be attended by Ministers in charge of Public Health Engineering Departments (PHED) from all eight North-Eastern states, as well as top officers from each.
The meeting is being held to discuss the planning, implementation, and progress made thus far, as well as the next steps to ensure that all remaining households in the North-Eastern States receive tap water connections as soon as possible. The conference, which will adhere to all CoVid-19 protocols, will also be live-streamed so that all stakeholders, namely Chief/Executive/Assistant/Junior Engineers of PHED in these States, can participate in the discussions.
With the Union Government's entire attention focused on the development of the country's North-Eastern region and to expedite its overall development,
Rs. 9,262 crores
have been granted as a Central grant for the NE States under the Jal Jeevan Mission during the fiscal year 2021-22. The total estimated cost of JJM is
Rs 3.6 lakh crore
from 2019 to 2024
The increased allocation and distribution of cash during this difficult time to give tap water connections to rural homes in the NE States is projected to benefit the region's economy.
In order to increase people's quality of life and the comfort of living in rural areas, PM Narendra Modi announced JJM in his Independence Day speech on August 15, 2019. The installation of household taps in rural regions will aid in eradicating the "drudgery" of women and girls, as collecting water is their obligation. Because the mission's goal is universal coverage, every family in the habitation/village will have a tap water connection, ensuring that "no one is left behind." This will aid in closing the gap between urban and rural communities.
Taking forward PM's vision of
'Sabka Sath, Sabka Vikas, Sabka Vishwas, Sabka Prayas,'
Jal Jeevan Mission is marching ahead to fulfil the vision of providing tap water to every household, thereby eliminating hardship suffered by women and girls.