New Delhi, September 15: Ahead of the Hindu festival Diwali, Delhi Chief Minister Arvind Kejriwal imposed a ban on 'the storage, sale, and use of all types of firecrackers' for a third consecutive year.
CM Kejriwal made the announcement on Wednesday and said the decision has been taken in the wake of the pollution situation in the national capital, in the last three years during Diwali. 'For past three years, Delhi has been facing serious threat after Diwali,' reasoned Arvind Kejriwal for the ban.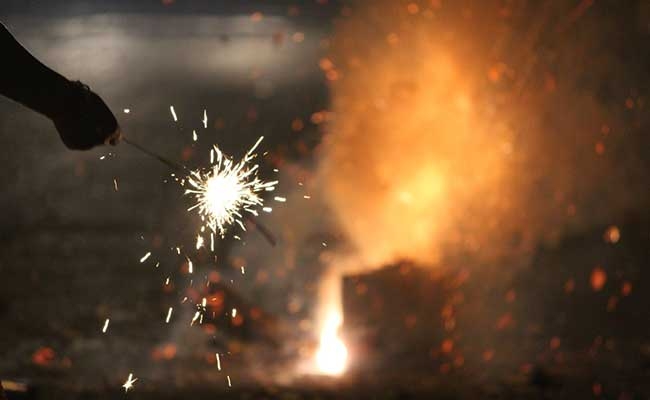 In a tweet, Chief Ministercsaid, "In view of the dangerous condition of Delhi's Pollution during Diwali for the last three years, like last year, a complete ban is being imposed on the storage, sale, and use of all types of firecrackers. So that people's lives can be saved."
Additionally, the Delhi government has also asked traders not to stock up any types of crackers this year to avoid loss. In a follow-up tweet, Kejriwal added, " It is an appeal to all the traders that this time in view of the complete ban, do not do any kind of storage."
Yesterday, Delhi Environment Minister Gopal Rai said that the government has directed concerned departments to formulate a 'winter action plan' by September 21 with a fear of a probable escalation in the pollution level with the onset of October in the National Capital.
.
.