New Delhi, Sept 2: The CEO of NITI Aayog, Amitabh Kant said that the National Monetization Pipeline is going to be a transparent system and likely to be an ideal example of not privatization but the Government-Private sector's brilliant partnership for the ultimate enrichment of the people of India.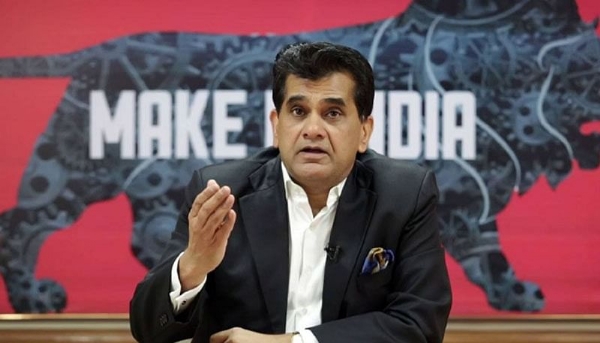 In a press release by NITI Aayog, Kant said, "Asset Monetization at its core, is a distinct shift from 'privatization' and 'slump sale' of assets to 'structured partnerships' with the private sector within defined contractual frameworks. The driver for Asset Monetisation is beyond its fiscal impact. It is not just a funding mechanism, but an overall paradigm shift in infrastructure operations, augmentation, and maintenance."
He added, "A diverse and sustained National Monetisation Pipeline (NMP) not only provides visibility to the investors on potential financing opportunities but also driving preparedness of public authorities to structure and launch transactions in a systematic and transparent manner."
NMP is not a surprise for anyone as it was discussed since the Government first put forth the idea in the year 2016 itself. it was discussed in the house in the budget session of February 2020 as well.