New Delhi, Jan 10: In a shocking development, many Advocates-on-Record (AoRs) practising before the Supreme Court have received a threatening call from the United Kingdom in connection with the Prime Minister's security breach case.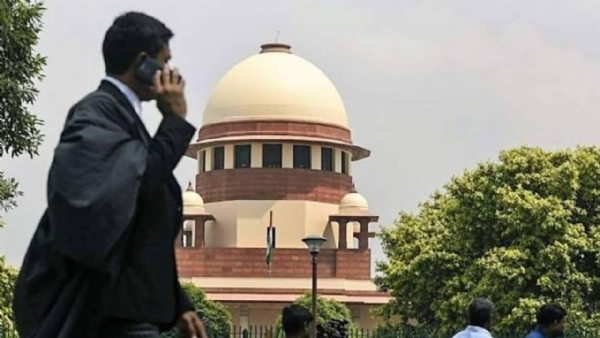 The automated call was reportedly received at around 10:40 AM, ahead of the scheduled hearing in the case. The Khalistani organisation Sikhs for Justice (SFJ), which is banned in India, threatened Supreme Court lawyers over pre-recorded messages on calls claiming responsibility for blocking the PM's convoy.
The caller reportedly warned the lawyers against hearing a plea that has sought a thorough probe into the matter. The call reminded the lawyer of the Supreme Court's alleged inaction to provide justice to the victims in the 1984 anti-Sikh riots case.
While talking to a private media house, Lawyer Nishant Kanteshwar said he received a pre-recorded call on Monday morning, with Sikhs for Justice claiming responsibility for blocking the PM's convoy and making him wait on the fly-over.
Another lawyer Vishnu Jain, who receivedtwo similar pre-recorded calls at 10:38 AM and 12:30 PM respectively, was asked not to hear the plea in the Supreme court.
After the Monday Hearing, the Supreme court has decided to set up a committee headed by a retired SC judge to investigate the probe. The independent investigations by the Punjab State Government and The MHA will now be suspended.
.
.