Gurmitkal, Jan 11: It is indeed the Gharwapsi moment that is gaining momentum across the nation, especially in the south, as the family that converted to Christianity nearly 50 years ago, is now planning to re-convert to Hinduism.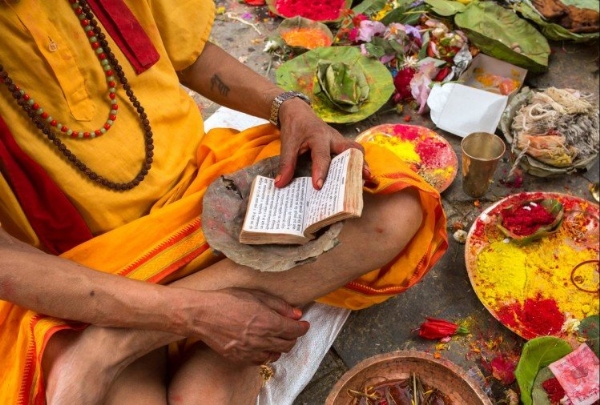 Timothy Hosmani, a 55-year-old labourer, who lives in the Kanikal village of Gurmitkal taluk in the district, is all set to return to the Hindu religion along with his wife and children. Timothy says his elder son is a labourer in Bengaluru while the other two are still completing their studies.
While speaking with the
private media house
, Hosmani said, he was not aware of the circumstances under which his parents, Jnanamitra and Soubhagya, decided to embrace Christianity since he was a small boy then. "Now, we are preparing to return to our original religion," he added.
Timothy informed his parents were against reconversion to Hinduism. His father departed 10 years ago and his mother passed away 6 years ago. He further stated that his family has been observing Hindu rituals and traditions for the last several years. The family is now planning to organise a simple ceremony to return to their roots.
Earlier last month, nine members of a Christian household re-converted to Hinduism.
.
.