New Delhi, January 12
: The Ministry of Information and Broadcasting (MIB) Twitter account was briefly compromised, where the person in charge of the account briefly changed the name of the account to Elon Musk. The account had also sent fan messages to the billionaire businessman Elon Musk.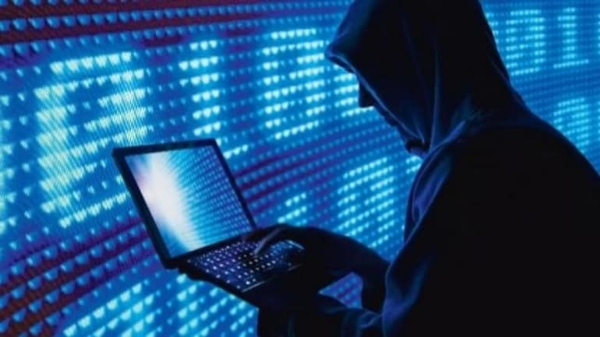 The MIB account sent 'GREATT JOB!!' and related tweets which were addressed to Elon Musk. But within minutes, the account was restored. The ministry took to Twitter to inform users that the account has been restored.
But the ministry regained the control of the account in some time, and restored the profile picture and deleted the tweets posted by the hackers. The hackers also posted some malicious links from it.
Also Read | Delhi Police arrests 'Bulli Bai' creator from Assam
Exactly one month ago on December 12, 2021, the personal Twitter handle of PM Modi too, was briefly hacked. While this account was restored shortly after, a tweet that promoted cryptocurrency had was shared from the handle. Prior to that, Barack Obama, Elon Musk, Bill Gates were also targeted.