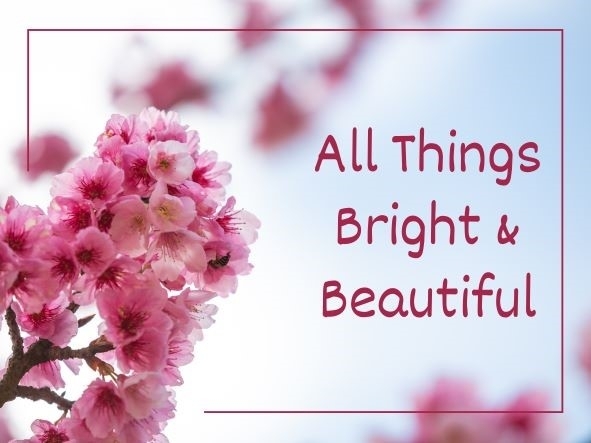 Today morning, when I was coming back from jogger's park in Viman Nagar, Pune, I saw an old man in seventies going ahead of me. As you see in the photo when you scroll, this tree is just in the middle of the footpath. This gentleman could have gone ahead from left side of the tree without any problem but he bent, held the tree and crossed the footpath from the right side of tree.
It really made me curious.
I asked him-"Sir, you could have gone from the left side of tree without any problem, why did you bend and crossed from right side of tree?"
"I could have but in that case I could not have faced the difficulty of bending and crossing , one should get the practice of facing the difficulty also , you never know tomorrow easy approach may be blocked.", He replied.
He further added-" I do not mean that you create trouble for yourself just to practice navigating through the troubles" and he gave a big smile to me.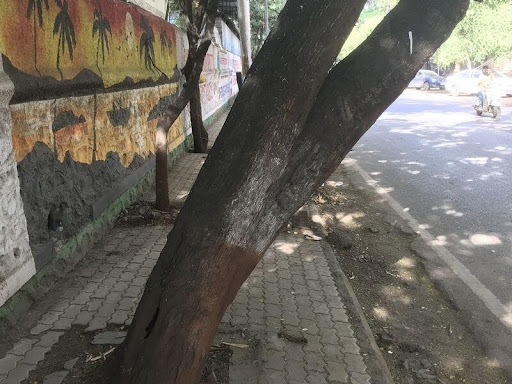 What a big lesson?
Now, let us just go back to our life when we started our career.
Each one of us looked for promotion. Did we ever think in our mind that we should be prepared with the competencies required to get the promotion in advance?
When I was working in corporate, one of the sales managers asked me this question.
"Sir, when will I become the National sales Manager?"
I asked him "What all competencies are required to become NSM and do you have all of them?"
He said "My presentation skills are not as developed though I am good enough in customer relationship skills, so I will develop my presentation skills as I grow into the job"
I assured him "You have to outgrow in the present role and I give you guarantee that you will get the next role. You have to get ready in advance and this principle applies in every aspect of life."
He did one course in presentation skills and became quite adept in it. As luck could have had it, our NSM shifted to another organisation, since company was looking for internal candidate, he was interviewed for the position. However, he lost to another candidate.
Disappointment writ large in his face, he met me "Sir, you told me, I will get the opportunity, now this present job is really not good enough for me."
"No my friend, this present job taught you so many new things, now be confident about your competencies and rest assured you will get the opportunity."
Matter of another three months, he was interviewed by another MNC and got the right placement as per his competencies.
In life – Pay forward and pay extra. Just think of that old man who was trying to bend and getting the practice of clearing the obstacle. Life is good.
Please extrapolate this lesson in our day to day life.
Most of the times we avoid difficult conversations, difficult colleagues, difficult decisions ....list is endless...if we practice how to navigate through difficulties ....rather than avoiding them ...it will make us a successful managers and leaders.
What do you think?