Mumbai, January 13:
Attempts to bring back Sohail Kaskar, nephew of underworld don Dawood Ibrahim, have failed as he has managed to flee to Pakistan via Dubai. The Mumbai Police were in touch with US agencies that had held Kaskar in a narco terror case.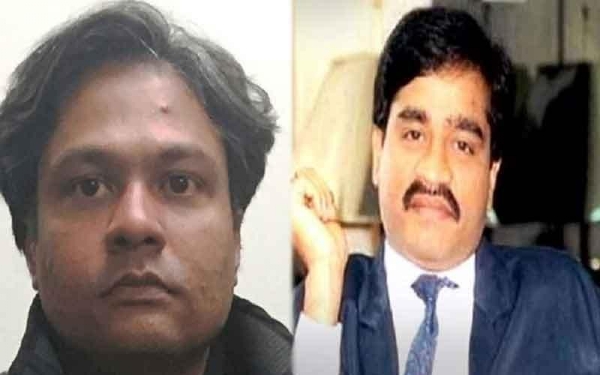 A call with Kaskar's voice was recently traced, confirming his location in Pakistan. This was later verified by the US agencies. According to Mumbai Police officials, Kaskar was wanted in India and the Mumbai Police were in touch with the US authorities to seek his repatriation.
There was a coordinated effort between Mumbai Police and US agencies to seek repatriation of Kaskar. Though Kaskar does not face any specific charges in India, he was on Mumbai Police's radar to track the whereabouts of Dawood Ibrahim.
Kaskar was an insider of D-Company. His extradition in India would have helped the probe agencies to gain in-depth understanding of operations of D-Company.