New Delhi, Jan 13:
The Pakistan government's Radio Pakistan has extended support to banned Khalistani terrorist organisation Sikhs for Justice (
SFJ
). On its
website
, Radio Pakistan has claimed India is running propaganda to 'defame' Sikhs for Justice.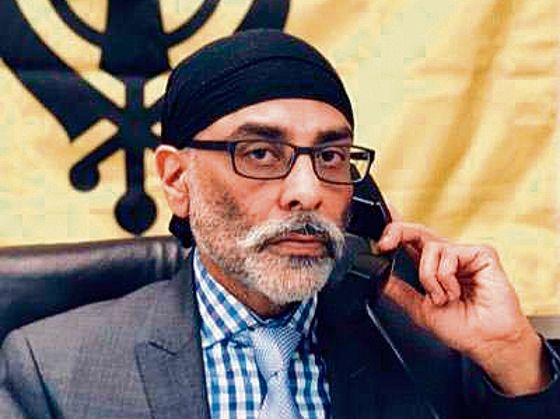 In the article named "India launches massive propaganda to malign Sikhs for Justice", Radio Pakistan alleged that "India has launched a massive propaganda to malign the Sikhs for Justice and with objectives to get it banned in the United States after a series of successful Khalistan referendums."
Such accusations came after German authorities had arrested terrorist Jaswinder Singh Multani of Sikhs for Justice, who was involved in the Ludhiana Court blast. Defending the SFJ, it claimed that the organisation has also distanced itself from the incident.
Pakistan further claimed that the US administration had refused India's narrative to label the Khalistan movement as a terrorist. "The US administration in a report has refused to accept the Indian narrative of labeling the Khalistan movement as terrorism. The US govt did not include any pro-Khalistan group on India's wish list posing any terrorist threat," it said.
It is evident now that Radio Pakistan has extended its support to the Khalistani agent.